It's the end of yet another week and the start of a new year. Due to the ongoing holiday season, there hasn't really been an influx of news in the past couple of weeks, but that doesn't mean that nothing eventful happened in the latest news cycle. In fact, this week, we received some interesting pieces of information related to Microsoft Edge, Windows 8, and more. Find out in our digest for December 25, 2021 - December 31, 2021.
Throwback to Windows 8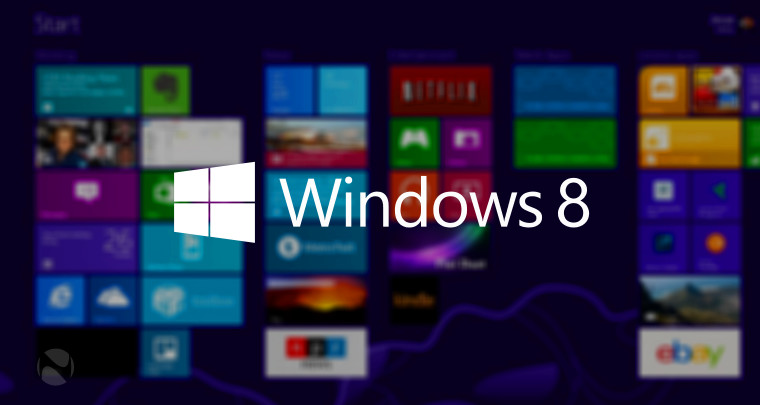 Although we are familiar with swiping toast notifications to the right in order to dismiss them, this method could have been considerably different if an unnamed "senior Microsoft executive" had their way with Windows 8 several years ago. According to a report, the executive wanted notifications to be swiped to the left first so they would zoom off to the right similar to a slingshot when you lifted your cursor. A GIF of the proposed toast notification animation can be seen below:
Fortunately, the design team was eventually able to convince the executive to drop the idea, likely on the grounds that the swipe left behavior would have been wasted on a pointless animation. Had the executive managed to successfully lobby for the swipe left animation, we would have likely seen it make its way to Windows 10 and Windows 11 too. You can read more about this here.
Talking more about Windows, those using Windows 11 for photo and video editing should know that color rendering may break on some custom profiles. Microsoft is currently investigating the issue and a fix is expected later this month.
Surface Trio
In a bit of a surprise, a Microsoft patent filing from last year gave us what could be an early look at a triple-display device, or a "Surface Trio", if you will. To be clear, the patent is mostly about the hinge and describes the hardware as a "multi-panel display device", it's interesting that the company used a Duo-like handset with an extra display. While it's unknown if such a device will ever see the light of day, what makes the purported Trio different from the Duo - apart from the extra screen - is also that can fold it in such as way that exactly one display is always visible. This would be a significant improvement over the Duo in which you can either expose both of the displays or none of them. That said, one does have to wonder about how the accompanying software and existing apps will be designed to make use of the third panel as well as new form factors.
Speaking of apps, WSATools has a few copycats listed on the Microsoft Store, so be wary. What's more is that the original app itself wasn't showing up in search results on the storefront, but that problem has now been rectified. For those unaware, WSATools enables you to easily sideload Android apps on Windows 11 in a streamlined fashion.
Games panel in Microsoft Edge
Microsoft Edge has been the topic of some controversy recently due to the browser offering new features and utilities that many believe should not be a part of the core browsing experience. This includes shopping features, a Word-like Citations tool, Office integration, a Math Solver, and now a Games panel. Essentially, Edge will offer a shortcut in the omnibar to quickly launch MSN games in the browser window. Although it will be disabled by default, the "feature" has many of our readers debating the pros and cons of integrating something like this directly in a browser versus offering it as an extension. Dive into the discussion here.
In other Microsoft 365 news, the Germany state of Hessen has lost a court case to dump Teams and Office 365 in favor of a "local solution" in schools. However, the court found the proposed solution to be lacking in capabilities compared to Microsoft's offering, so it has ruled against such a decision. Find out more details here.
Dev channel
Under the spotlight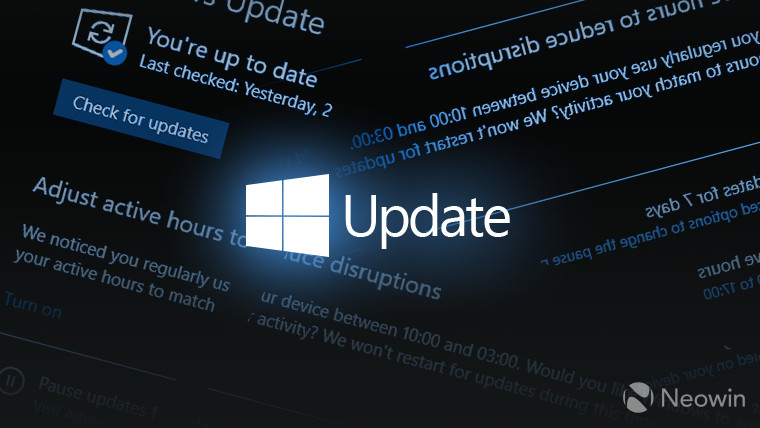 This week, we published a guide on how you can uninstall problematic updates on both Windows 10 and Windows 11. That said, it is important to note that Windows updates make your PC more secure and patch other issues too, so if you proceed to uninstall select updates, do so at your own risk. Find out more details about the process here.
Logging off
Our most interesting news item of this week came from reporter Dean Howell, who took a trip down the memory lane with OldWeb.Today. Similar to the Wayback Machine, the website offers you a look at how some webpages looked like up to several years ago. However, it differs from the aforementioned by offering browser emulation (kind of) with some JavaScript tooling. It's definitely a very nice tool for those feeling particularly nostalgic with the advent of the new year. Check out all the details here.
---

If you'd like to get a weekly digest of news from Neowin, we have a Newsletter you can sign up to either via the 'Get our newsletter' widget in the sidebar, or through this link.
Missed any of the previous columns? Check them all out at this link.