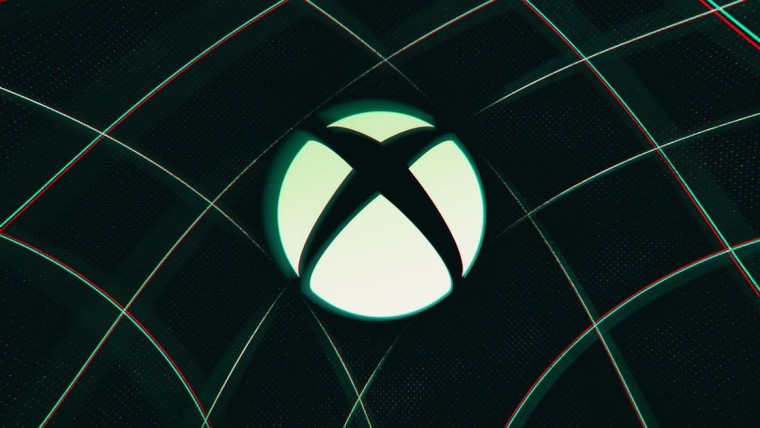 More leaked emails and documents from the current court battle between Microsoft and the US Federal Trade Commission have been posted on various sites and Twitter accounts. They offer some "inside baseball" info on some of Microsoft's Xbox business dealings in previous years.
The Verge has posted a heavily redacted email from Xbox head Phil Spencer to the division's CFO Tim Stuart from December 2020, Spencer says that the company was willing to sell fewer Xbox Series X and S consoles in order to put more money into Xbox's cloud gaming services and also to get more game content. It reads in part:
From a strategy perspective I believe in our tradeoffs for Cloud and Content in Gaming over console volume. I would obviously love to invest in all unconstrained but I completely support the tradeoffs we are making.
Spencer added:
With our strategy and opportunity console volume will still be the thing we constrain to grow our long term ambition.
Another post from The Verge has the contents of a 2019 email from Xbox Game Studios chief Matt Booty to Stuart. Booty discussed spending money to deal with Microsoft's gaming competitors. The email states:
A different view to the general view below might be that we (Microsoft) are in a very unique position to be able to go spend Sony out of business. If we think that video game content matters in 10 year, we might look back and say, "Totally would have been worth it to lose $2B or $3B to avoid a situation where Tencent. Google, Amazon, or even Sony have become the Disney of games and own most of the valuable content.
This seems to be the same email referenced by the lawyers representing a group of gamers that is trying to stop Microsoft from buying Activision Blizzard. A Microsoft spokesperson told The Verge the email predates the plan to buy Activision Blizzard and added, "It refers to industry trends we never pursued and is unrelated to the acquisition."
"@HazzadorGamin" on Twitter posted an internal document from the Xbox division on "Developers to Watch", presumably as possible future acquisition targets. Some of those developers include Facepunch Studios of Rust fame, along with No Man's Sky creator Hello Games and Deep Rock Galactic creators Ghost Ship Games.
The FTC vs Microsoft court case will continue on Tuesday and is scheduled to conclude later this week.