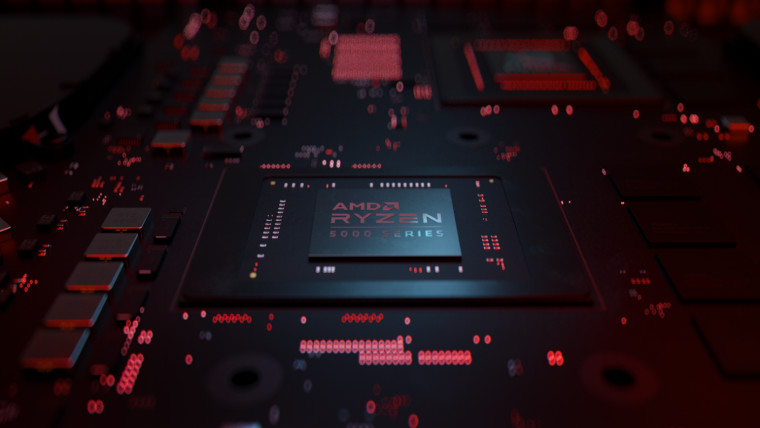 While AMD's new Ryzen 7 5800X3D has made an excellent impression in terms of what it can do, barring a few exceptions like UserBenchmark, one major drawback for the new AMD CPU is the fact that it is not an unlocked chip, which means overclocking it is a more difficult task with its locked multiplier. While casual users will probably be satisfied with the out of the box gaming experience the processor offers, enthusiasts who like tinkering around are likely to be disappointed by this.
However, fellow outlet OC3D alleges that AMD is working to enable some form of overclocking support on the Ryzen 7 5800X3D. The site revealed this information on its Twitter post which was about the 5800X3D review. The feature will purportedly work via AMD's Curve Optimizer, a feature which was introduced by the company back in 2020 with AGESA 1.1.0.0 Patch D (via @AMDRyzen on Twitter). The feature allows for per core voltage-frequency tweaking on AMD chips.
For now though, overclocking enthusiasts are using the BCLK (base clock) method to achieve overclocking on the 5800X3D.
Recently, SkatterBencher was able to reach 4.74GHz stable using a similar Asus Voltage Suspension method on his X570 ROG CROSSHAIR VIII EXTREME (C8E) motherboard with a BCLK of ~104MHz. He also achieved 4.8GHz with a BCLK of ~106MHz (via SkatterBencher on Twitter).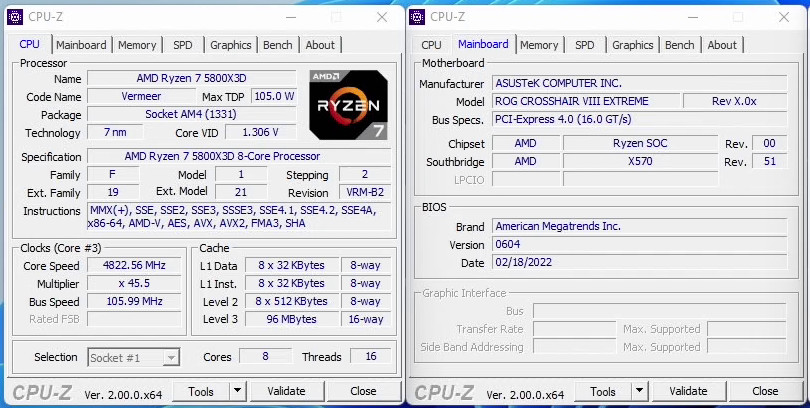 Meanwhile, MSI's in-house overclocking guru TSAIK was able to break 5GHz with BCLK of 113MHz on the MSI MEG X570 GODLIKE (via Wccftech).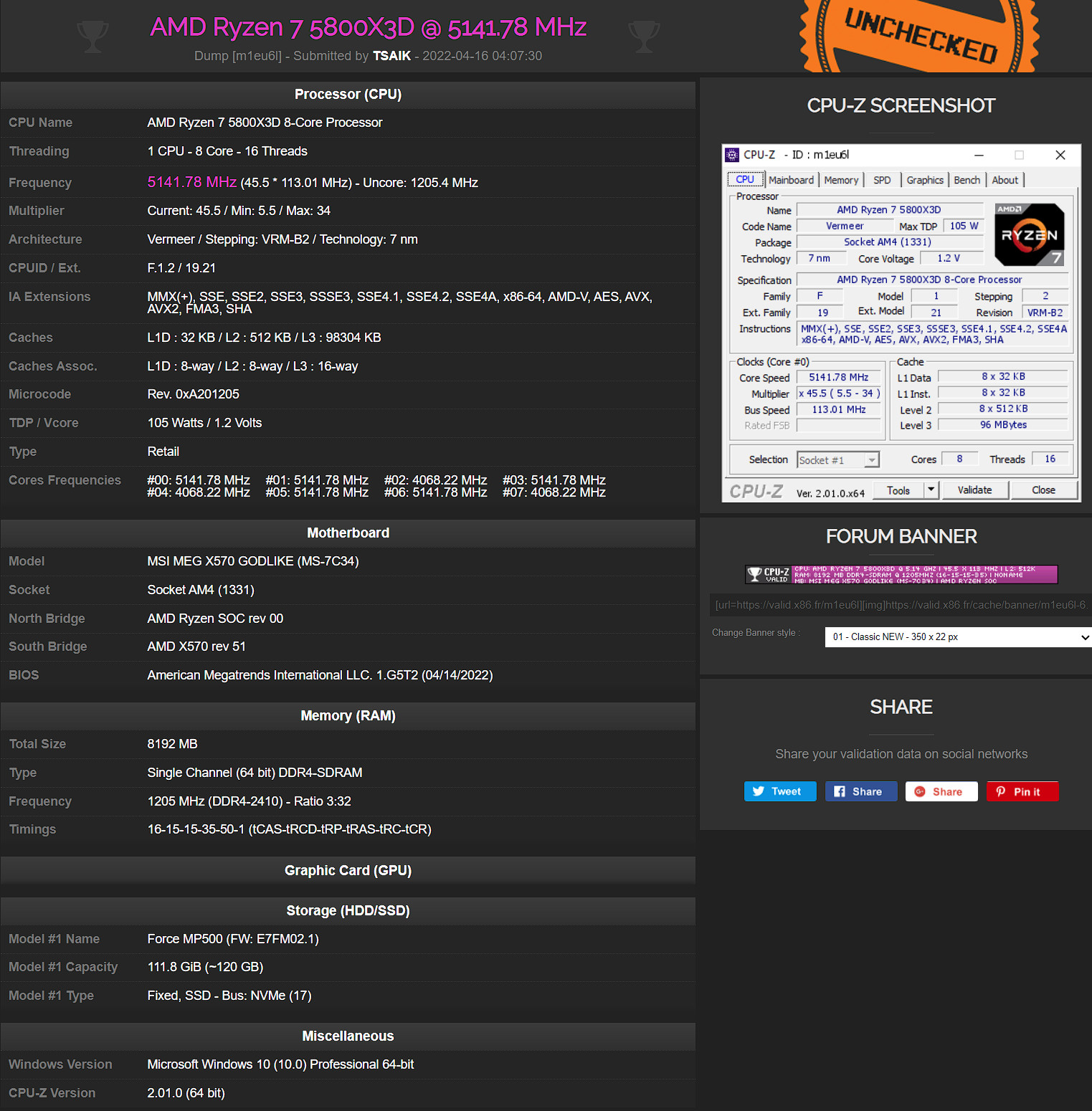 Source and image: OC3D (Twitter)