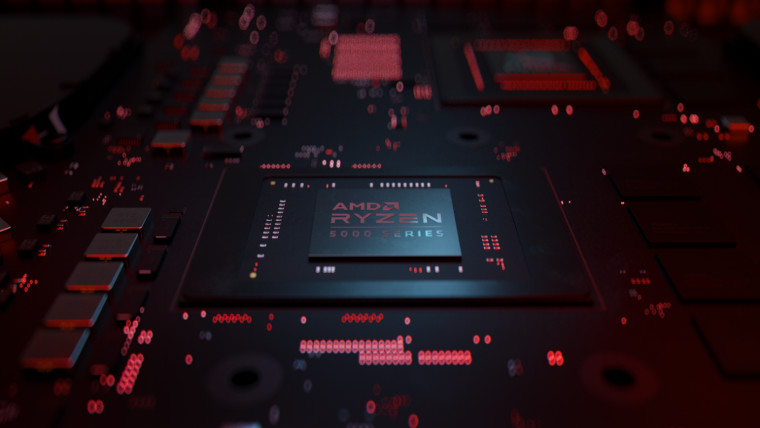 It looks like AMD has done an excellent job with its 3D V-cache technology which it will soon be debuting in the mainstream consumer market in the form of the Ryzen 7 5800X3D. With the earlier Shadow of the Tomb Raider benchmark it had already demonstrated the prowess of the 5800X3D as the chip easily beat Intel's flagship Core i9-12900KS.
Interestingly, it looked like AMD had outdone its own claims possibly due to the new 4.03.03.624 chipset driver which brings specific optimizations for 3D V-cache.
Now more gaming test data has been added by the same reviewer XanxoGaming and in certain instances where the new 3D V-cache helps, the 5800X3D totally knocks the the Core i9-12900KF out. This time, the Core i9-12900KF was used to make it an apples to apples comparison as both chips lack integrated graphics.
In this review, 1080p as well as 720p tests at the maximum available graphics presets have been done. The low resolution testing really stresses a processors' cache systems, like latency, and also helps avoid GPU bottlenecking situations. Speaking of the GPU, an RTX 3080 Ti Founder's Edition was used for this.
Here are the benchmark results for the most eventful tests which showed the biggest gains in favor of the 5800X3D:
As noted, these are the results where the differences in the new Ryzen 7 5800X3D and the Core i9-12900KF are reflected the best. The full test results can be found in the source link below.
Source and images: XanxoGaming