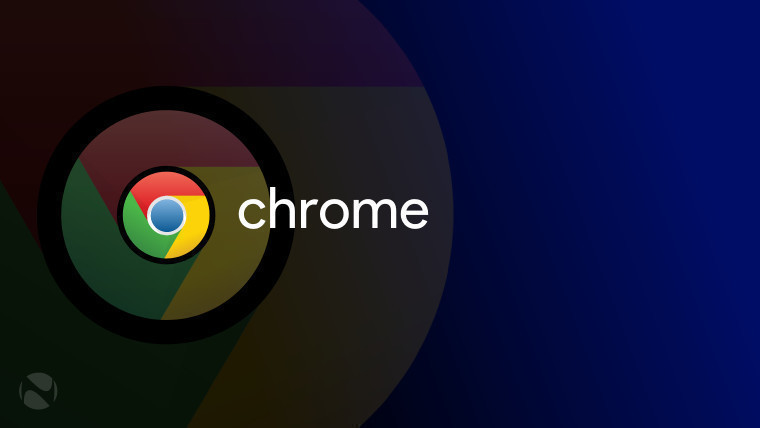 One of the convenient features of today's web browsers such as Google Chrome is the capability to type your queries right in the URL box, allowing for a faster way of getting results from the internet. Google previously extended that experience to searches for titles of Drive files or webpages. Now, the search giant is further expanding that capability as part of beta testing.
Google has announced that some G Suite users will now be able to find Drive files directly from Chrome's URL bar or Omnibox. The feature is currently available on G Suite's Business, Enterprise, Education, Enterprise for Education, and Nonprofits editions only, except for G Suite Basic. Admins for those collaboration tools can apply for the beta program via this link. The link also contains detailed instructions on how to enable the feature, including the relevant Chrome flag.
The feature allows users to narrow down their queries using the owner: and type: filters. The results will show up as either links or suggestions in the dropdown selection of the Omnibox. So if you filter your query with "type:spreadsheet" or any other file types, the URL box will offer up to three matching files. The same is true when you search by owner information. Additionally, relevant web results may appear in the query suggestion and the Drive files are marked with a corresponding icon for distinction.
The feature is available on Chrome OS, macOS, and Windows platforms, provided you've signed into your Google account. It also requires Chrome 69 or newer, and Chrome Sync must be turned on.