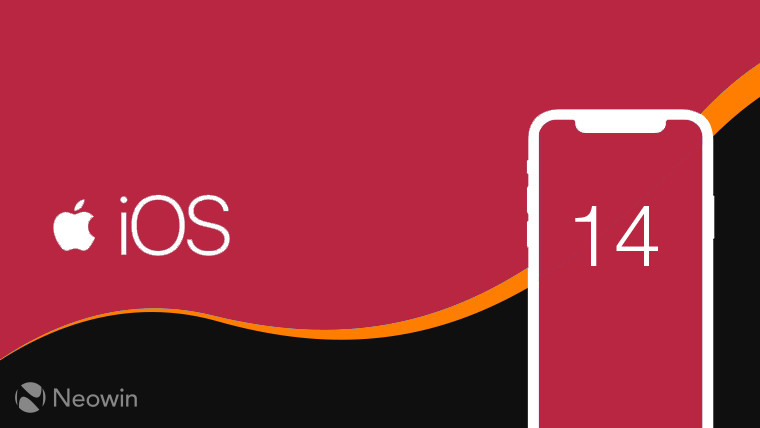 Apple's WWDC developer conference is just over three months away. At the event, the company will demo the next major iterations of its operating systems, and that includes iOS 14. The rumors are already starting to roll in. Apparently, you'll finally be able to choose default apps, and according to a new report, there's a new multitasking UI coming.
As shown in a video from 91mobiles, the new interface is similar to what we already have on iPadOS. Rather than the carousel effect that we have today, it shows a grid of tiles for each app. The main thing that's different is that unlike on the iPad, you won't see the Control Center in the multitasking UI.
According to a rumor from back in January, Apple is set to release iOS 14 to all devices that currently support iOS 13. This isn't tremendously surprising, given that iOS 13 killed off two generations of iPhones, so the company might want to keep devices off of the chopping block for a year.
After iOS 14 is introduced at WWDC, it will be in beta for a few months, followed by general availability in September.