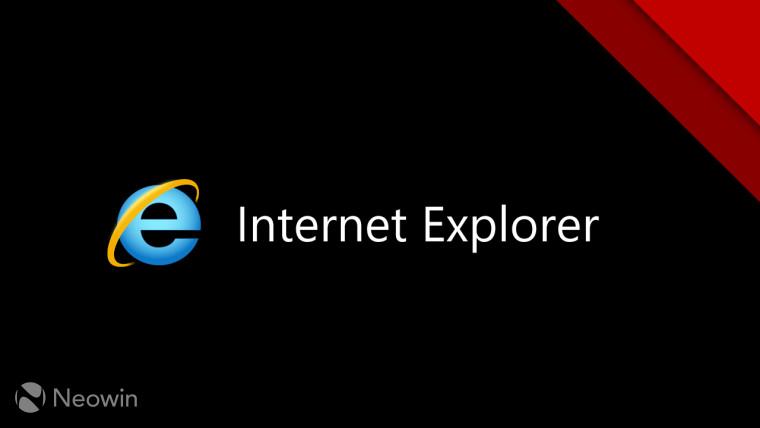 A couple of days ago, Microsoft published information about a new known issue preventing Windows 10 users from upgrading their systems to Windows 11. Microsoft placed an upgrade block for those still using Internet Explorer and preparing to embrace Windows 11 without first importing data to Microsoft Edge. According to Microsoft, a bug prevented IE users from accessing their browsing data in the Edge browser after installing Windows 11. Several days after the initial announcement, Microsoft has fixed the issue.
Microsoft says the problem is now history. The company's findings revealed that updating Microsoft Edge to version 99.0 restores the lost data from Internet Explorer on systems that have already upgraded to Windows 11. Besides, installing Edge 99.0 or newer will lift the upgrade block for Windows 10 users.
To check your Microsoft Edge version, open the browser and enter edge://settings/help. You can learn more about what is new in Edge 99 and Edge 100 in our dedicated articles.
With the bug now fixed and IE users being able to update to Windows 11 once again, the OS has no known issues. You can check the system's "health" in the official documentation where Microsoft posts status updates, info about various problems, and possible workarounds.
In case you missed it, Microsoft is about to host a Windows 11 event where Panos Panay and Satya Nadella plan to discuss the future of hybrid work and reveal the newest features for Windows 11, Microsoft Edge, Teams, and other products. You can learn how to watch the event live here.