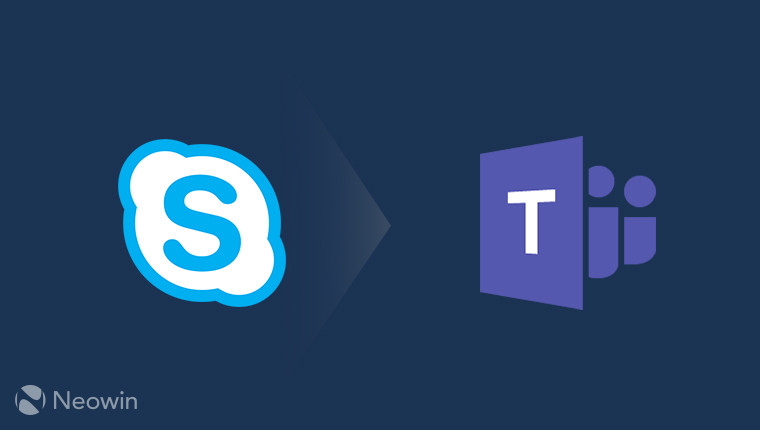 Microsoft will finally allow Teams users to communicate with their contacts on the consumer version of Skype and vice versa through both chat and calling beginning in March of this year. This interoperability will be available to Office 365 and Microsoft 365 customers, with the rollout set to conclude by the end of April (via ZDNet).
The upcoming change was first revealed by the software giant in July of last year. Users will need to use their email addresses to call or chat with other users on either platform.
That said, the new capability will not be turned on by default. In an official advisory on the Office 365 Message Center, Microsoft says, "Admins who wish to enable this feature will need to go to Microsoft 365 admin center > External access and Enable users to communicate with Skype users".
Teams and Skype's interoperability is a welcome change for users especially after Microsoft announced in 2017 that it would replace Skype for Business with Teams as the core communication client in Office 365. It remains to be seen, though, whether this will convince users to make the switch to Teams when Skype for Business Online officially retires in 2021.