At its Ignite conference today, Microsoft made a range of important announcements, including the introduction of two new flavors of Microsoft 365, positioning Windows 10 S as an alternative OS for businesses, the general availability of SQL Server 2017, and the unveiling of Dynamics 365 AI Solutions.
The company also made a rather important announcement concerning Office 365, saying that Microsoft Teams will be replacing Skype for Business.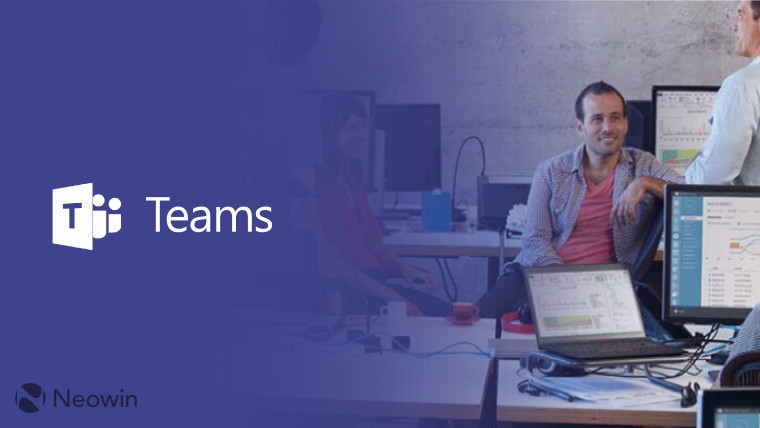 Microsoft unveiled Teams for Office 365 customers less than a year ago, directly taking on Slack in the competition to be the ultimate "chat-based workspace". It was made generally available in 181 countries just a few months ago. Since then, the company has been consistently updating the software with a range of new features, allowing for more flexibility and improving the user experience.
Previously, it was rumored that Microsoft might be rebranding Skype for Business to Teams, but the speculation has turned out to be slightly inaccurate. Now, with Teams replacing Skype for Business as the core communication client in Office 365, the company is also promising more features such as new calling capabilities and enhancements in meetings.
That said, replacing the considerably more mature Skype for Business - previously Lync - with Teams, which has been generally available for a little over six months is certainly a bold move, and it will be interesting to see how it plays out in the long run.