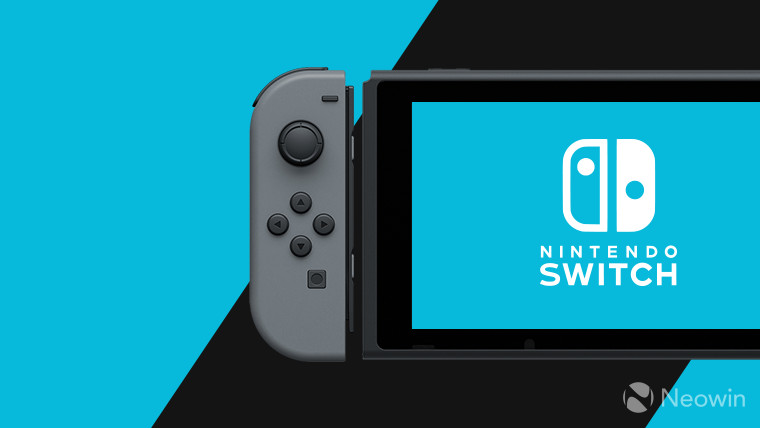 Nintendo's success with the Switch doesn't seem to be slowing down just yet. Today, the company revealed that it sold a whopping 830,000 units of the Switch - counting the standard Switch and the Switch Lite collectively - in the United States during Thanksgiving week. That's the highest sales number the Switch has ever seen in a single week in that region.
Naturally, the sales performance of the Switch during this week was helped by Black Friday, where many retailers had some form of deal on the console. In fact, the Switch broke the same record last year during Thanksgiving week, though Nintendo didn't provide specific hardware sales numbers at the time.
Other factors helped with sales, such as the recent release of the Switch Lite, which gave consumers a lower entry barrier into Switch ecosystem. Pokémon Sword and Shield were also released prior to Thanksgiving, and Nintendo says that the two titles have collectively sold over three million units in the United States alone. Early figures pointed to six million units sold worldwide in just three days.
Other Switch titles have also reached milestone sales figures, with Mario Kart 8 Deluxe crossing 8.5 million units sold, Super Smash Bros. Ultimate reaching 8 million, Super Mario Odyssey hitting 6.5 million, and New Super Mario Bros. U Deluxe crossing 1.5 million.
After this strong week, the Nintendo Switch has sold more than 17.5 million units in its lifetime in the United States. Around this time last year, it had sold 8.2 million units, so it's more than doubled in the past year.