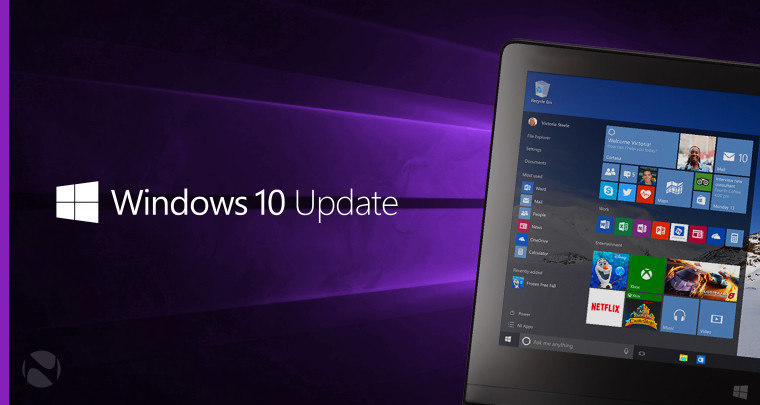 If you're having trouble installing yesterday's cumulative update for the Windows 10 Anniversary Update, don't worry, as you're not alone. As ZDNet's Mary Jo Foley reported, reports are coming in from Twitter and Microsoft's support forums about it.
But of course, build 14393.222 was released to Insiders earlier this week, so you might be wondering why Microsoft didn't pick up on this and hold back the update for a later date when the issues were fixed. You'd be asking the right question, as our readers have been commenting that they're having the exact same issues, and have been since it was in the Slow and Release Preview rings.
We didn't have any problems installing the update, and neither did Mary Jo; however, the problem does seem to be pretty widespread, as you don't have to look very far to see users reporting that they're unable to install the update before and after its release to non-Insiders.
The likely solution to this is for Microsoft to simply release a new cumulative update, so it shouldn't be all that big of a deal for users. It still raises the question, however, of what the company is doing with the Release Preview ring, and why it exists if not for situations like this.