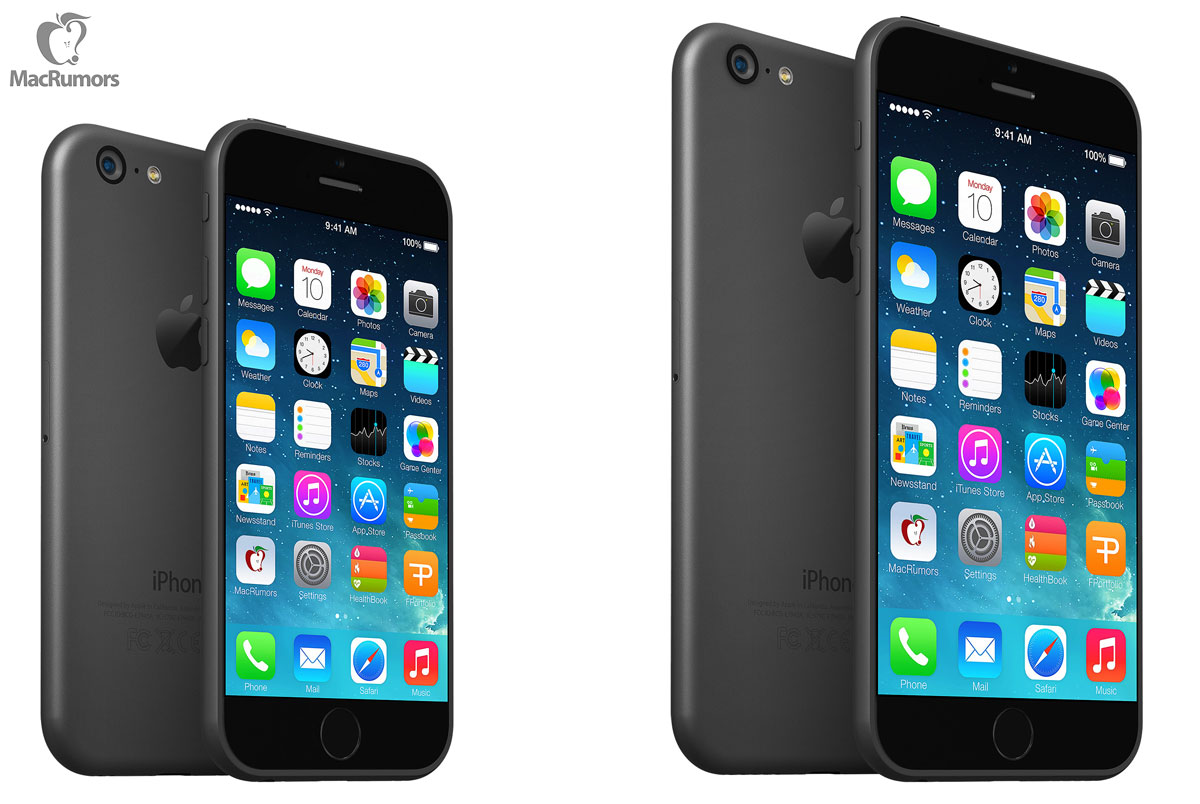 Apple is said be holding a media event to launch the next iPhone on September 9.
Earlier in the week, it was reported that Apple would be launching the iPhone 6 in October. However, trusted tech journalist John Paczkowski from Re/code has now revealed that Apple will hold a media event on Tuesday, September 9 to launch its next generation smartphone. The day and date falls in the same timeline as the previous iPhone launch events.
John has also confirmed earlier rumors that the iPhone will launch in two variants, a 4.7-inch one and a 5.5-inch with at least one running on latest A8 processor. However, it is still unclear whether the company will launch both the devices at the same time as it did with the iPhone 5c and 5s last year. Other information that has leaked about the next iPhone includes the presence of NFC, 802.11ac Wi-Fi and a Sapphire display.
In an interview with Re/code, Apple SVP Eddie Cue had shown immense excitement for the company's fall lineup of products which might include the iWatch as well. With September 9 just over a month away, we can only wait to see what Apple has in store for its fans and technology enthusiasts alike.
Source: Re/code | Image via MacRumors