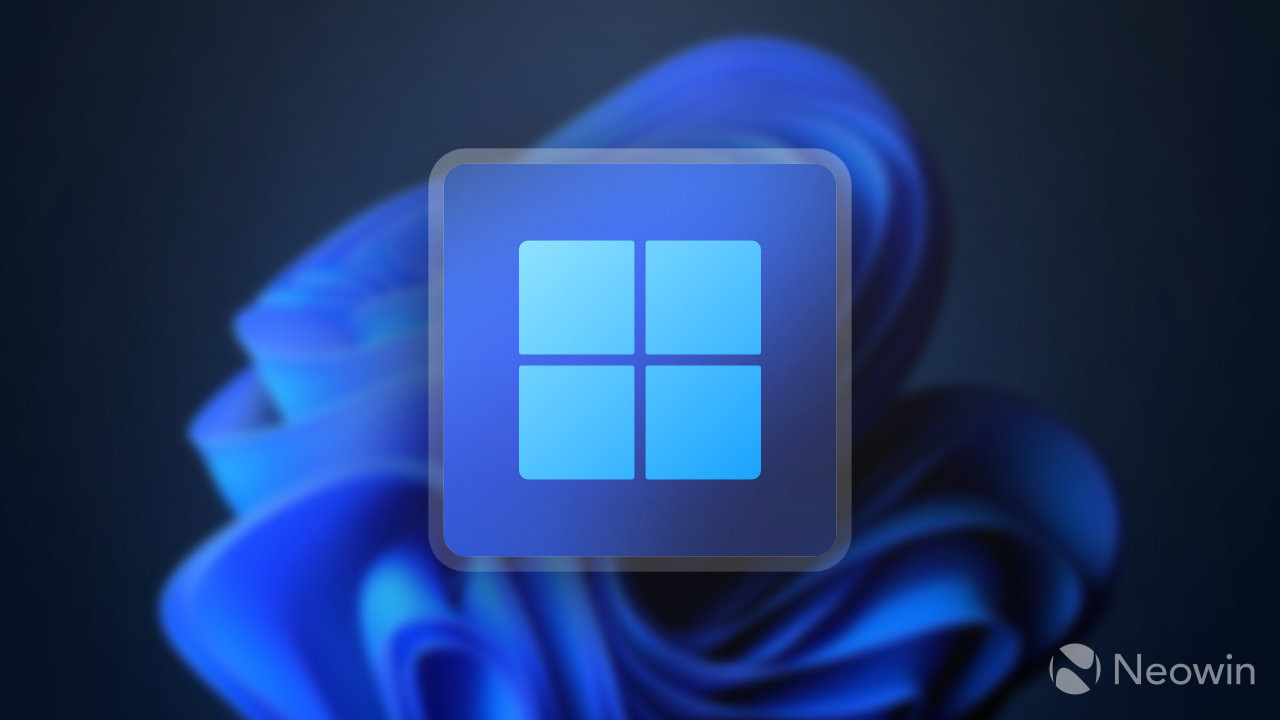 Windows 11 received numerous updates and improvements over its first two years. The taskbar, the notification area, the volume slider/mixer, File Explorer (as long as you ignore its questionable performance), and many more parts of the latest Windows 11 versions are much better than the initial and now-unsupported release.
However, one area of Windows 11 has remained mostly unchanged since version 21H2. That area is the Start menu, a highly controversial part among Windows users. After five relatively big feature updates, the Start menu still does not offer significant improvements over what Microsoft shipped in October 2021, which is a shame, considering how many people openly dislike or even hate the redesigned variant.
We have prepared a list of the top 10 features and changes Windows 11 users want for the Start menu. The information was taken from the Feedback Hub app, the main place for sharing your thoughts, complaints, and ideas with the Windows team. You can click each URI link and get to the corresponding post in the Feedback Hub to upvote it or read what other people think about a particular request.
1. Turn off and remove the Recommended section—9,800+ upvotes
The request does not need an explanation for those who have spent more than 1 minute using Windows 11. Microsoft attempted to please the crowd with the option to hide recommended content. Still, the comment section in Feedback Hub is full of enthusiastic people trying to explain to Microsoft the difference between "remove" and "reduce size." Unsuccessfully, so far.
Microsoft response:
Thanks for taking the time to reach out. It is not currently possible to have the whole area collapse or disappear, however your desire to have this functionality has been shared with the team. We'll let you know if there are any updates.

UPDATE: We made a new layout for Start that will let you reduce the size of the Recommended section. Right-click on Start to quickly access Start settings and choose the More pins layout option to show an extra row of pins with Build 22509.
2. Allow resizing the Start menu—3,600+ upvotes
Windows 11's Start menu looks silly on high-res monitors, and even those with lower-spec displays agree in the comments that the operating system should let you resize the Start menu. You know, just like Windows 10 does.
Microsoft response:
We've got this.
3. Go back to the Windows 10-style Start menu—3,300+ upvotes
Some even argue that Microsoft should return the much-hated full-screen Start menu option (check out number 9 below).
Microsoft response:
We appreciate you taking the time to give us feedback. If there's anything specific that would help make the Windows 11 Start menu work better for you, please upvote those requests in the Feedback Hub too.
4. Display jump lists when right-clicking pinned to the Start menu apps—2,400+ upvotes (several posts)
This request further highlights the Windows 11 Start menu's inconsistencies. For example, you can pin an app to the taskbar by dragging it from the All Apps list, but you cannot do the same on the Pins section. Similarly, right-clicking an app in the All Apps list displays its jump list, but not when you right-click a pin. Besides being confusing, this behavior makes the default Start menu view much less convenient. People love jump lists, and their omission is another reason why many dislike the "vanilla" Start menu in Windows 11.
Microsoft response:
Thank you for your feedback! While pinned apps in the Start menu don't currently support showing recently opened items in the jump list, the all apps list and taskbar do still support this. However, if you turned off Show recently opened items in Start, Jump Lists, and File Explorer in Settings > Personalization > Start to remove them from the Recommended section, it will also remove them from those jump lists. You can turn this back on to bring it back across your system.
5. The "Uninstall" option opens the legacy Control Panel instead of the Settings app—1,660+ upvotes
Microsoft wants Windows 11 customers to use the Settings app, so plenty of legacy applets redirect you to the Control Panel successor. Ironically, the frequently used "Uninstall" option still launches the old Control Panel, even though the Settings app has a decent App section with plenty of useful options.
Microsoft response:
This is now available with Build 22621.2361 in the Release Preview Channel and retail updates.
Interestingly, the 22621.2361 release notes do not mention the change, so it might only be available to Windows Insiders in the Canary/Dev Channels. I am running 22621.2428 from the Stable Channel, and the Start menu still opens the Control Panel whenever I try to uninstall a Win32 app.
6. Switch the All apps list from the vertical list to the grid view—1,530+ upvotes
Two-thirds of the Start menu in the All Apps list is just empty space, which becomes extra annoying considering you cannot resize the Start menu and make it taller.
Microsoft response:
We've got this.
8. Make the Start menu open on the All Apps list by default—1,100+ upvotes
Many users do not use app pins and want to see their All Apps list without needing an extra click.
Microsoft response:
We've got this.
Tip: Our "Top 10 apps to fix Windows 11's inconveniences" features a program that lets you remove the Recommended section and open the Start menu on the All Apps list by default.
9. Add the full-screen Start menu option—1,090+ upvotes
Microsoft response:
We've got this.
10. Bring back live tiles—1,080+ upvotes
Self-explanatory. What is not self-explanatory is Microsoft suggesting you use Windows Widgets instead of live tiles. I am sorry, what?
Thank you so much for giving us your feedback. While we'll continue to use your feedback to guide the future of features like this, on Windows 11, we suggest you try out our new personalized and interactive widgets for a similar experience to Start tiles.
---
It is safe to assume that Microsoft will never address some of the most requested Start menu-related changes. Therefore, users have three options: deal with it, downgrade to (or stay on) Windows 10 until its death in two years, or use third-party apps, such as Power Start Menu, Start11, StartAllBack, and others.
What option are you picking? Let us know in the comment section alongside your opinion on the top 10 Start menu changes and features Windows 11 users want.