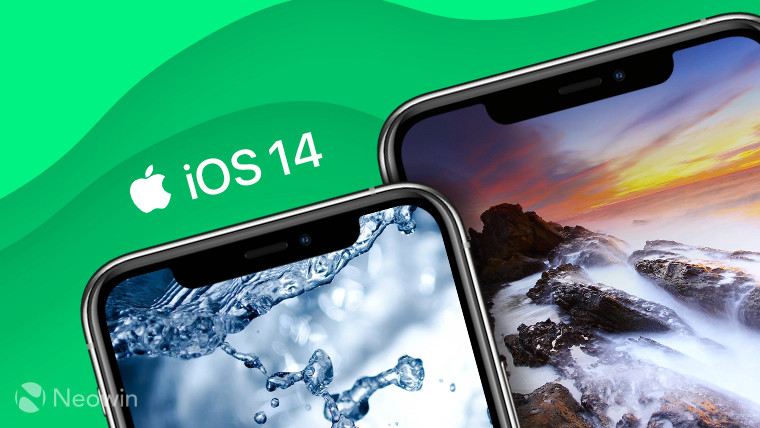 Earlier this week, Apple introduced iOS 14 at its WWDC 2020 developer conference. As is the case every year, there are a whole bunch of new features included, and the first developer beta was made available after the keynote.
Some of the biggest changes include a new UI, with home screen widgets and an app library. Indeed, this is something that Android users have enjoyed since the beginning, but iOS users will certainly welcome the experience. The App Library can show you folders of apps by category, an alphabetical list, and more. Moreover, you can finally have certain apps only appear in the App Library, as opposed to the home screen.
Apple made a bunch of changes to Messages as well. You can now pin various chats to the top of the app, and there are new group photos to reflect who is in a conversation. Pinned chats will see speech bubbles appear when someone messages you, and of course, there are new Memoji effects.
Even that's not all. Maps now has cycling directions, there are CarPlay improvements, and more. Check out our hands-on below: