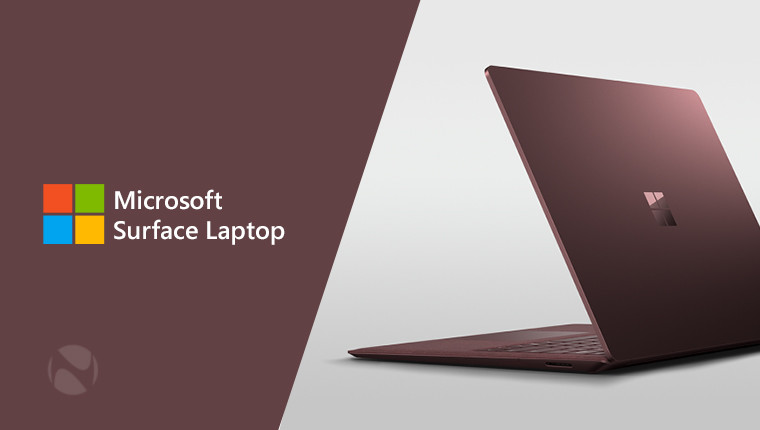 Microsoft released a new firmware update for its Surface Laptop on Wednesday evening. It's available for all Laptops, no matter which version of Windows 10 you're using. It's the first update that the device has received since early January, when it was patched for the Meltdown and Spectre vulnerabilities.
Here's the changelog:
Windows Update History Name
Device Manager Name
Surface – Firmware – 135.2114.3.0

Surface System Aggregator Firmware – Firmware

135.2114.3.0 improves battery stability.

According to Microsoft's Value Indicator chart, the new update improves reliability, and has no effect on security, connectivity, compatibility, performance, or battery life. The obvious thing to point out here is that the changelog itself says that it improves battery stability, while the value indicator chart says that it has no effect on battery life, so those two are not the same thing.
You can download the updated drivers and firmware bundle from Microsoft here, or you can just get the new update via Windows Update.