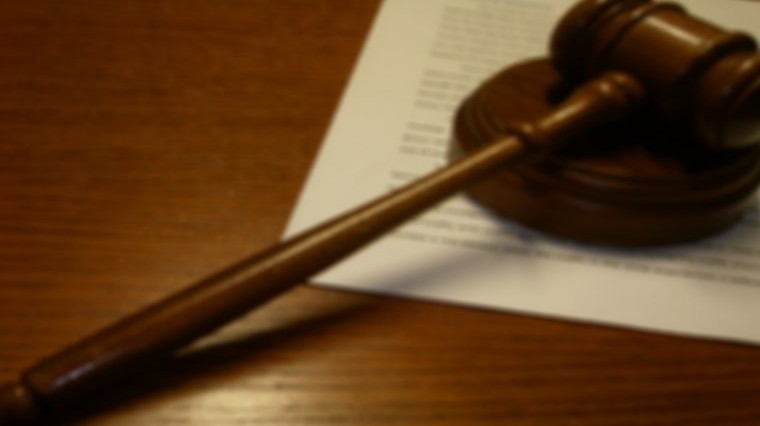 No matter where in the world you reside, nobody enjoys receiving a parking fine, deserved or otherwise. The time, effort and cost involved in contesting a fine can outstrip the means of the individual. As such, the process may end up encouraging potentially innocent people to just pay the fine to make the problem go away.
After receiving thirty parking fines and expending 100 hours to write the appeals, then 18 year old Joshua Browder was inspired to create DoNotPay, a website designed to help motorists with twelve types of appeals. More recently, Browder has programmed and added a new bot to the website which can triage potential disputes.
The process is presented as an interactive chat session where the bot asks various questions such as, "Do you think the parking bay was too small?", "Did you have to park quickly for some sort of emergency?" or "Is there a mistake on the ticket?"
If the bot determines that there are grounds for an appeal then it will generate a letter based upon some supplementary questions which the individual can then mail to the court. Otherwise, if the bot has trouble working out what the problem is with the ticket, it directs you to a page to provide your details for personalized assistance.
Unfortunately, the bot can't physically represent you in court but has the potential to save people money when it comes to legal costs for simple appeals. Also, the bot is currently limited to handling UK parking laws but Browder is turning his attention to US city laws starting with New York. Browder's bot can also assist with compensation claims for delayed flights and payment protection insurance (PPI).
Given that laws are usually made publicly available in jurisdictions around the world, it should not come as a surprise that appeals could be initially validated and documented automatically. This may also provide inspiration for the likes of Google, Apple and Microsoft for ways to augment their respective digital assistants to handle such queries in the future.
Source: Tech Insider | Original gavel image via Brian Turner / Flickr