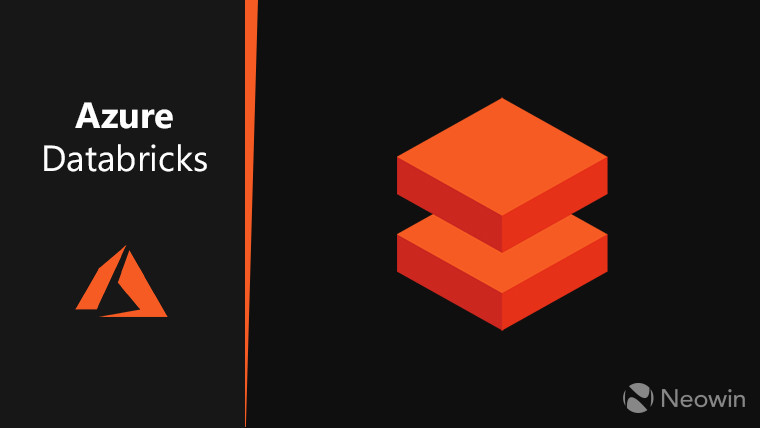 Azure Databricks first became generally available in 2018, with support for new regions and big data solutions arriving soon after. The Apache Spark-based platform is integrated with Azure services to provide a streamlined analytics platform. In August, Microsoft announced new reservations plans for some of its cloud offerings, including Databricks.
Today, the Databricks firm has revealed that Azure Databricks has been accredited with the HITRUST Common Security Framework (CSF) certification. Notably, all Azure services became HITRUST CSF compliant three years ago, though Azure Databricks was not a thing at the time.
The aforementioned CSF aims to provide organizations a way to consistently demonstrate security standards that are deployed across various industry usecases. To advance this purpose, HITRUST also collaborates with other privacy and risk management firms. With the receival of the company's CSF certification, Azure Databricks is looking to minimize risks associated with sensitive data.
David Cook, Chief Information Security Officer at Databricks, commented on this achievement in the following manner:
"Azure Databricks helps customers address security and compliance requirements for regulated industry use cases, such as genomics, patient health analytics, and billing and payment solutions. The HITRUST CSF provides a benchmark and maturity model that builds upon HIPAA, NIST, ISO, COBIT, and SOC 2. We are pleased to demonstrate our commitment to security and compliance across use cases and industry verticals with the HITRUST CSF Certification."
HITRUST provides three "degrees of assurance", and all of the requirements relating to the highest degree for CSF were met by Azure Databricks. You can learn more about this announcement through Databricks' blog post, and you can also check out the newly obtained certification here.