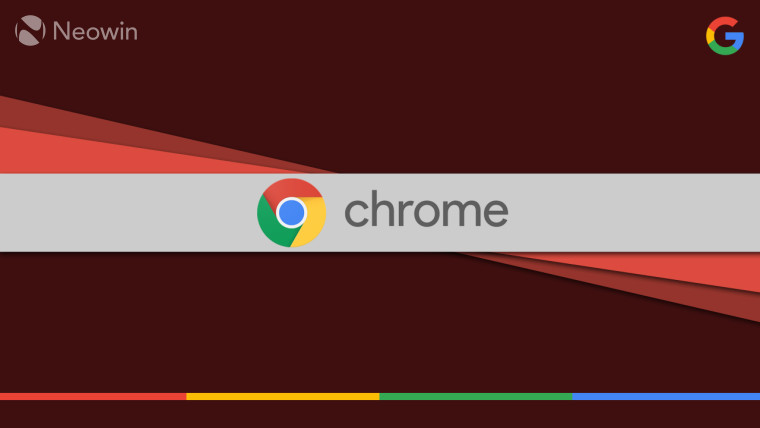 With the release of the Window 10 May 2020 Update, Microsoft touted some improvements to memory usage on Edge thanks to the enhancements to the 'Segment Heap' feature in the OS. The feature leads to improved memory usage for Win32 applications and promised up to a 27% improvement in Edge. It was also introduced to the Chromium open source project for implementation in the Chrome browser for testing, last month.
However, tests have shown that improved memory performance adversely affect CPU usage, with the changes leading to anywhere between 10% to 13% degradation in CPU performance. The Chrome team began tracking the bug early this month, and have now decided to disable the segment heap feature in the browser by default (spotted by Techdows).
The Chrome team ran tests on a Chrome beta version 84.0.4147.85 running on the latest Windows 10 build 19041.329 and noticed an average of 9.3% increase in CPU usage. The tests also showed that the impact was higher on machines with higher cores. A response from Microsoft acknowledges that its own testing also displayed a delta in CPU performance. The Chrome team also noted that more telemetry from Chrome running on version 2004 was needed to pinpoint the impact of the commit.
The search giant currently plans to look at telemetry data from Chrome versions 84 and 85 running on the latest Windows 10 builds, along with version 85 running on older versions of the OS. The company added disabling the feature by default provides more data on the delta in performance, and that it plans to reconsider the feature for later. The firm adds that "The CPU cost (10% slowdown on Speedometer 2.0, 13% increase in CPU/power consumption) is too great for us to keep".
It will be interesting to see how the feature affects Microsoft's own Chromium-based Edge browser. The company has not provided any information about the segment heap improvement's impact on CPU performance. The Redmond giant has halted Dev and Beta releases to align with Chromium's release schedule.