Back in 2017, Google announced its Advanced Protection Program (APP) to secure accounts of high-risk individuals such as journalists, business executives, activists and people involved in electoral processes. While the service is free to use, people who enroll in the program may have to pay a fee to procure a security key.
In August 2019, Google stated that for APP users, Chrome will automatically scan for risky downloads, trigger alerts if required, and even block files containing malware from downloading. Now, the firm is making further enhancements to this feature.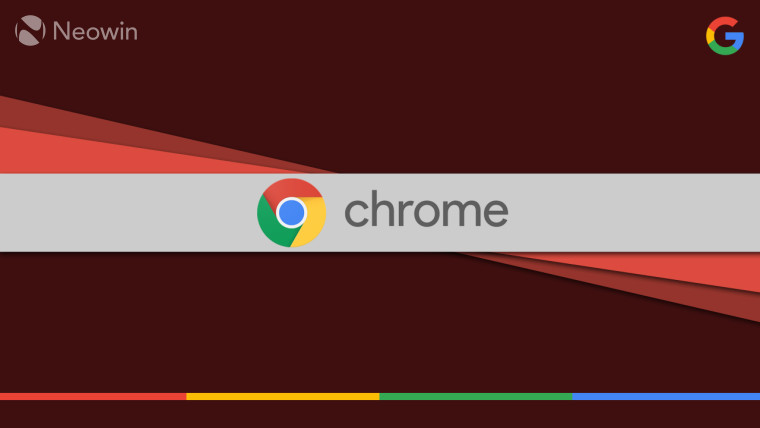 In a blog post, Google has highlighted that APP customers are already protected from phishing and Chrome also warns them when downloading risky files. Now, the company is taking this a step further by allowing them to send risky files directly to Google for scanning of potential threats. The tech giant will be using its cloud-hosting Safe Browsing suite of malware detection technology to analyze any files uploaded to its service. Google says:
When a user downloads a file, Safe Browsing will perform a quick check using metadata, such as hashes of the file, to evaluate whether it appears potentially suspicious. For any downloads that Safe Browsing deems risky, but not clearly unsafe, the user will be presented with a warning and the ability to send the file to be scanned. If the user chooses to send the file, Chrome will upload it to Google Safe Browsing, which will scan it using its static and dynamic analysis techniques in real time. After a short wait, if Safe Browsing determines the file is unsafe, Chrome will warn the user. As always, users can bypass the warning and open the file without scanning, if they are confident the file is safe. Safe Browsing deletes uploaded files a short time after scanning.
With the U.S. presidential elections just around the corner - amidst reports of increased cyberattacks - Google has encouraged members of political campaigns to enroll in APP. You can find out more details about the program here.