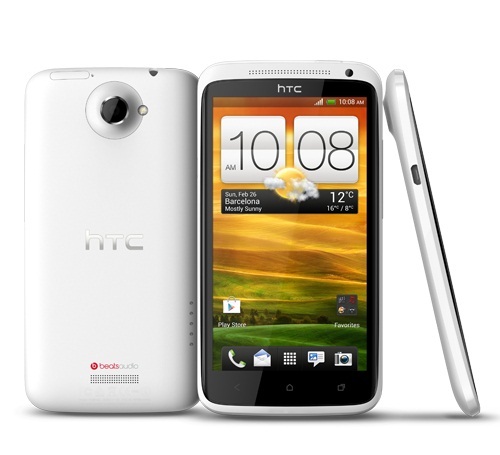 Pictured above is the HTC One X. It is HTC's flagship Android handset. With the recent reports that HTC have not sold as many of the One range as they would have liked, they are fighting back in an attempt to claw users back from the iPhone or Samsung's Galaxy S3. This fight back comes in the form of the One X's successor, codenamed HTC Endeavour C2.
On the hardware side of things, the Endeavour C2 details a 1.7GHz quad-core, improved battery life, a new colour for the handset and bundled UrBeats earphones. A five inch screen has been rumoured, but neither confirmed nor denied in this leak. Accessories for the One X will also be fully compatible with the C2.
When it comes to the software, HTC is adding ClearVoice to improve the call quality. The C2 will be the first handset to run HTC Watch 2, the most up-to-date version of their video-on-demand service.
It's unclear what the price or the release date of the handset will be. But rumours of a price approximately £5 more per month than the existing One X sound about right, with the release date on (or before) 1st October. Both these details should be taken with a pinch of salt however as pricing and availability will all depend on the network(s) offering the handset.
Source: Stuff