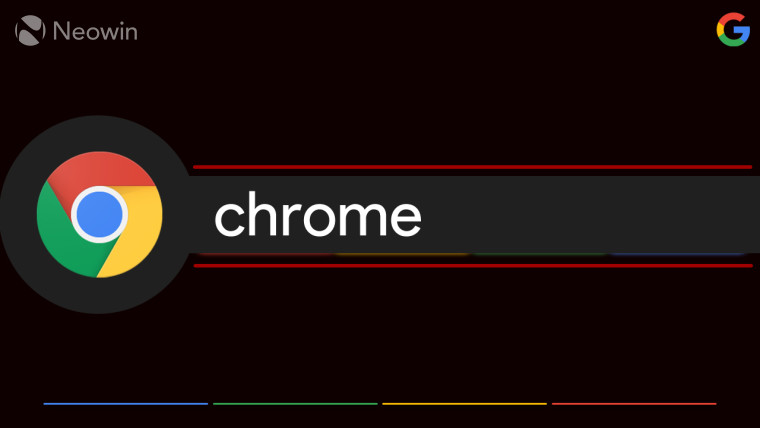 Windows 11 has overlay scrollbars that change shape as a user, approaches or uses them. The same dynamic feature is being tested in Chromium. This essentially means the Chrome browser's upcoming experimental builds for Windows 11 could soon have the Overlay Scrollbars feature.
Microsoft had been testing its own version of Chromium's Overlay Scrollbars feature in the Chromium-based Edge web browser since August 2021. The company has been gradually layering Windows 11's style over the feature. Back then, one of the developers, working on Edge browser development, had commented that the team would try to bring these scrollbars to Chromium as well.
To align with Windows 11's look and feel, we've started experimenting with overlay scrollbars again in Edge (with the intent to upstream them in Chromium as well). Would love to hear folks' thoughts! https://t.co/F2sAaUcf7H

— Scott Low (@_scottlow) August 27, 2021
There has been no update, until this week. In a new patch that appeared on Chromium Gerrit, one of Microsoft's engineers has confirmed that this feature will soon begin testing in Chrome. Simply put, the Google Chrome web browser for Windows 11 could have Overlay Scrollbars in the coming weeks.
Incidentally, in the bug associated with the patch too there's mention of Windows 11 style scrollbars for Chrome on multiple occasions:
...(intent-to-implement for Win 11 overlay scrollbars will be posted shortly).
And
Once we contribute the new Win 11 style scrollbars to Chromium, it will probably not look the best in full screen.
The patch attempts to fix a bug that appears in YouTube's full-screen mode when the Windows 11-style scrollbars are enabled. It seems Microsoft engineers intend to fix this bug before they start testing the overlay scrollbars in Chrome.
Source: Leopeva64-2 via Reddit