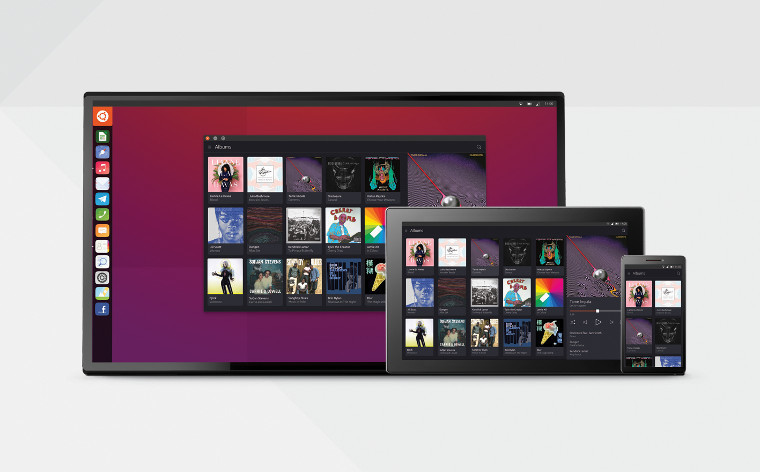 A listed bug on Canonical's bug tracking website, Launchpad, suggests that a new Ubuntu-based device is in the works. The bug which is present in the Ubuntu Phone Telegram app affects two devices codenamed Arale and Midori. We know that the codename for the Meizu MX4 is Arale, however, it is unknown which device carries the Midori codename, suggesting that some company could be working on an undisclosed device.
The unannounced device shares its codename with the popular Linux web browser Midori. This led to a bit of confusion in the bug thread, with a few people unsure why Midori was mentioned in the report, confusing the browser with the unannounced device.
Ubuntu devices usually sport codenames inspired by characters from popular Japanese manga and anime series Dragon Ball. Currently, these include:
Krillin – Bq Aquaris E4.5
Arale – Meizu MX4
Vegeta – Bq Aquaris E5
Turbo – Meizu PRO 5
Frieza – Bq Aquaris M10 HD
Cooler – Bq Aquaris M10 FHD
Midori is actually the name of a little-known character from the Dragon Ball series.
According to OMG Ubuntu's sources, a new Ubuntu handset is 'incoming', but further details aren't available as of yet. Interestingly, the Meizu devices that have been released so far carry the names of Midori's (the character) surrogate daughter (Arale) and her son (Turbo), which could point to Meizu being behind the unannounced device.
Details about the device are extremely scarce so this news should be taken with a grain of salt. If the device does ever get a commercial release, more details will probably emerge running up to general availability.
Source: OMG Ubuntu