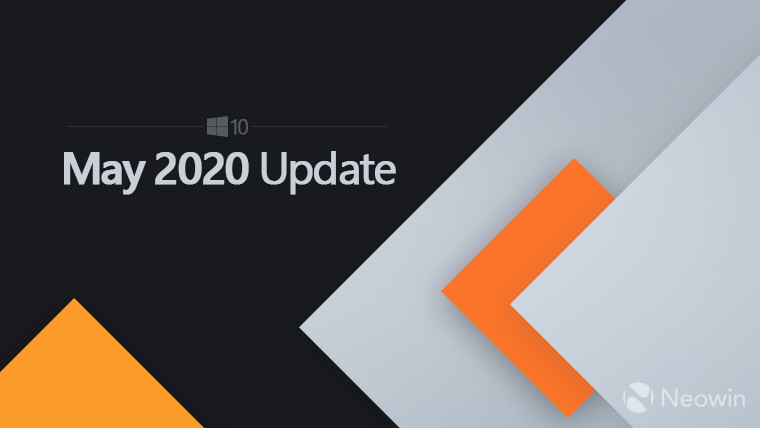 In May, Microsoft officially rolled out the Windows 10 May 2020 Update via Windows Update. Nevertheless, the update was seeded to a limited number of users as the company blocked it on a vast number of devices due to the numerous known issues.
Now, Windows 10 users are complaining about problems with the Media Creation Tool. The tool allows users to upgrade their PCs to the latest Windows update or create a Windows 10 ISO file that can be used to install or upgrade multiple PCs. According to reports on Reddit (via Techdows), users are getting errors while upgrading to Windows 10 May 2020 Update using the Media Creation Tool.
Microsoft has a support page dedicated to the "0xC1900101" error. The support page lists several workarounds like removing the antivirus and updating the BIOS. Furthermore, the company is also suggested clean installing Windows 10 if none of the workarounds fixes the problem.
Microsoft has published a separate known issues page as a reference for Windows 10 users who plan to upgrade to May 2020 Update, but it is still missing out on plenty of issues. Microsoft is still working with different companies to squash various bugs like the problems with ThinkPad laptops and the Chrome bug that resets the credential manager.
That said, a bunch of issues have been mitigated since the release of May 2020 Update. There are workarounds available to fix the Optane pinning and the Storage Spaces issue. Furthermore, May 2020 Update also brought new features including hardware-accelerated GPU scheduling which improves the gaming performance.