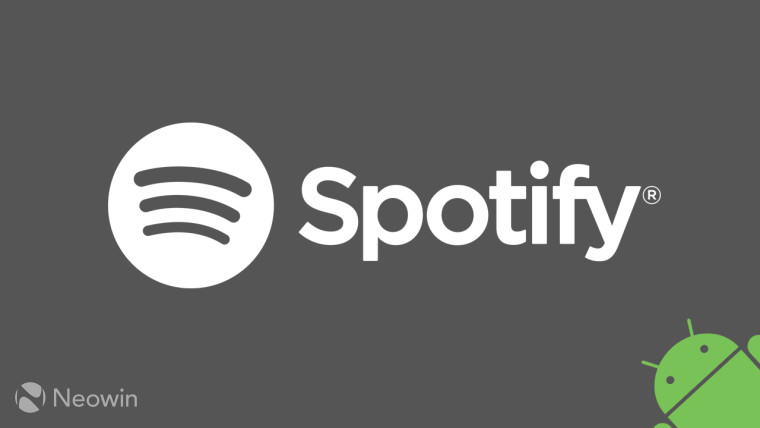 Spotify, one of the world's most popular music streaming services, is reportedly testing a few new interesting features for the Android version of the app. The features include a sleep timer, a "Connect with friends" feature to share playlists, and Google Maps integration.
Firstly, as the name suggests, the sleep timer feature provides the user with an option to automatically stop music playback after a designated time, much like how other music streaming services such as Amazon Music offer. This is especially handy for those that prefer to listen to music during bedtime and will be a welcome addition. The option seems to be a part of a song's settings.
'Connect with Friends' looks like a feature that will let people that are nearby share playlists or songs. This can be done by way of scanning a soundwave shape code generated in the app by either party. The option seems to be present in the 'Connect to a device' setting.
Finally, another major addition that might make its way to the Spotify app on Android is support for Google Maps. While Waze integration was already present, support for Google Maps will bring "smart commute updates" and the ability add Spotify controls in Maps. The app will also let users manage connected navigation apps, through which the controls for the music streaming service will be enabled in Maps. This feature will help ease the process of switching between songs or pause/play while driving, without having to reach out to the notification shade or switch apps.
Another feature that might see an addition is a "More you will like" feature in the player UI that provides suggestions right within the music player screen, just under the player controls. While basic, it will improve the app's ease of use, negating the need to move in and out of the player to see song suggestions.
While the features spotted and shared by Jane Manchun Wong on Twitter by reverse engineering the Android app do hint at the possibility of them making it to a future update, plans can always change and any of these options might never see the light of the day.
Source: Jane Manchun Wong (Twitter) via XDA Developers