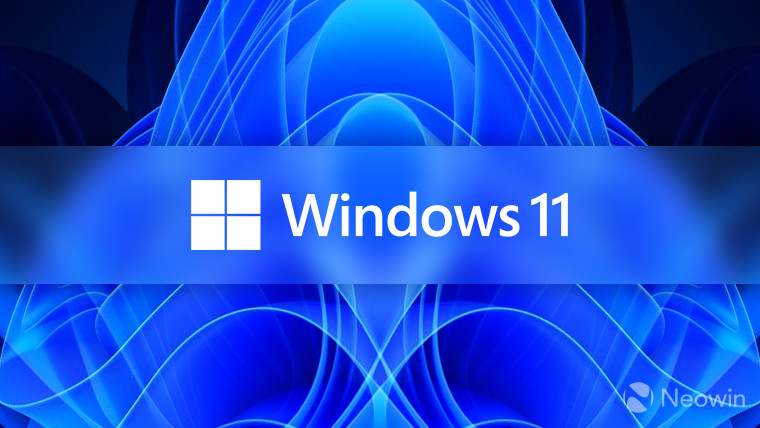 Looks like it's been raining leaks when it comes to upcoming Windows 11 features.
Just a few days back, we learned about a new feature called Stickers, and Tablet mode, among others; and earlier today, more leaks related to Taskbar improvements as well as a new prompt inside the Settings for those running unsupported PCs surfaced.
But the fun doesn't end there as now we have another leak related to Task Manager. Spotted by Twiter user and leakster FireCube on the recent Dev Channel build 22543, it looks like Microsoft is adding more options inside Task Manager.
The new features are new sections on the Task Manager home page dedicated to showing "App health" and "Battery health". More options related to Startup apps could also be added. However, as can be seen, it looks like these design choices are not final and could change judging by the comments from the Microsoft developers.
This is not the only recent leak related to Task Manager though. Earlier, too, there have been hints inside Build 22538 which showed Microsoft working on a fresh, redesigned Task Manager for Windows 11. Find all the information and the leaked images in this article here.
We also made a guide on enabling the new Task Manager in the build. If interested, you can find it here.
Source and image: FireCube (Twitter)