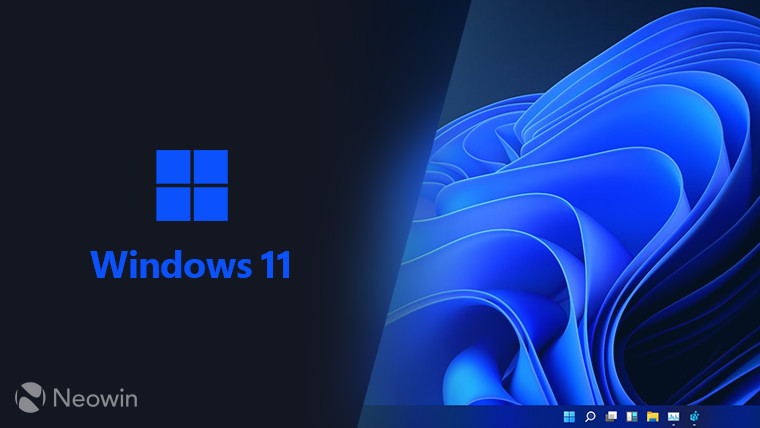 Hot on the heels of the recent leak related to some interesting Windows 11 features like Stickers, among many more, we have another leak today, courtesy once again of Twitter user Albacore, that reveals more of such upcoming changes to Microsoft's OS.
First up, it looks like there will be a new prompt inside System settings that will remind those users that are running Windows 11 on unsupported PCs. The image shows a "System requirements not met", ending with a "Learn more" link at the end that probably opens on some Microsoft page that explains the Windows 11 system requirements.
When Microsoft introduced Windows 11, it was received with criticism due to the very strict system requirements the new OS demanded, though the company explained why all this was necessary, and even showed some live demos of the benefits of such stringent criteria. And it looks like the firm does not want users to forget about them either seeing how there is apparently a new change just to remind that.
Moving on, we have another feature leak that probably a lot of the Windows enthusiast community, including our readers here at Neowin will likely appreciate.
It looks like Microsoft will be adding a new overflow flyout to the Taskbar that will help choosing between different running apps easier. The before and after image comparison below shows this change:
More additions to Taskbar may also be in the pipeline but we can't be sure of that yet, at least not until more leaks surface.