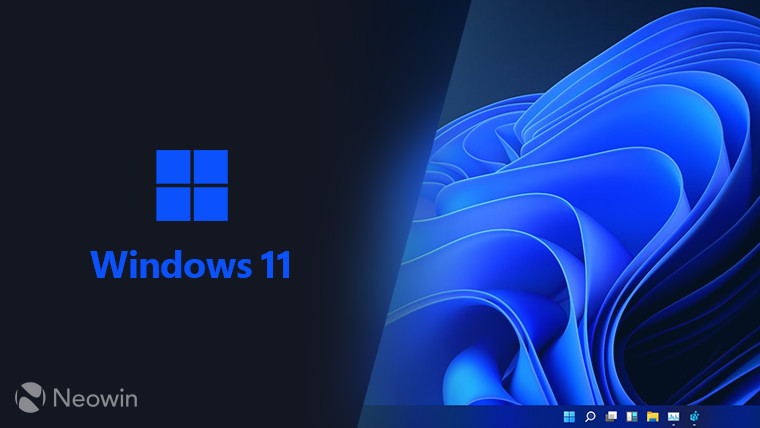 It looks like Windows 11 is about to receive a whole bunch of new features in upcoming builds. Twitter user Albacore, who is a renowned Windows leaker, revealed these new details yesterday.
First up, it looks like Windows 11 will get new visual additions to personalize your desktop in the form of Stickers for your wallpaper. As the image below shows, there are a couple of options related to this which will allow you to "Add stickers" via the Personalization settings and "Edit Stickers" in the Context Menu.
Next up, we have some changes to the Notifications. There's a new "Set priority notifications" setting separate from Focus Assist. Speaking of Focus Assist, the option has now been renamed to just "Focus". There are also several other tiny changes here and there too. In case you are wondering, here is what the GA Notifications settings for Windows 11 is like.
As mentioned above, Focus Assist has been renamed to just Focus and we also have a snapshot of what the new menu is like:
A new "Sustainability" setting is also present which aims to assist and remind us of better device power management. Albacore believes that the leaf-shaped glyphs present at the top of the page are meant to rate a PC's "Eco score".
Finally, we may receive a new Tablet mode as Albacore says there is a new Taskbar setting that reads: "Automatically hide the taskbar when using your device as a tablet".
Source and images: Albacore on Twitter (1), (2), (3)
---
Do you find these alleged upcoming features for Windows 11 exciting? Let us and other Neowin readers know about your thoughts in the comments below!