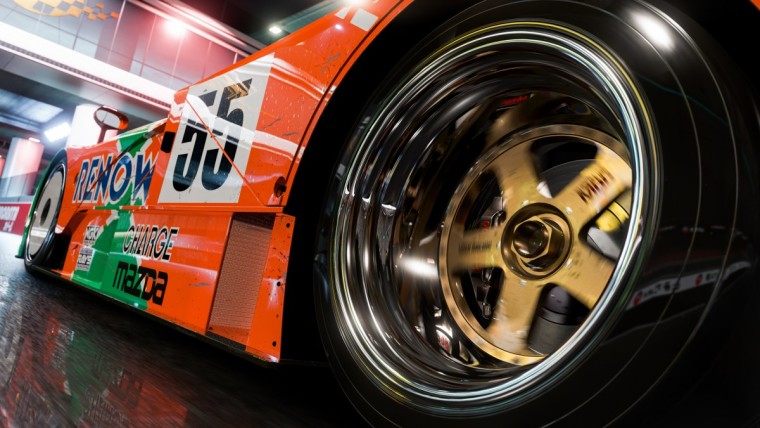 Microsoft hasn't been showing up to games showcases with anything substantial since E3 last year, with both gamescom and The Game Awards 2022 having meager Xbox announcements. However, the company may be planning a new showcase event that will give fans a look at how some of its upcoming projects are shaping up.
As reported by Windows Central, this showcase will sport the name Xbox Developer_Direct, taking a page out of Nintendo's playbook. With events like these, Microsoft is said to be looking into increasing the frequency of information drops about its future projects without depending entirely on the big showcase times like E3 week.
Hosted by teams from both Xbox Game Studios and Bethesda, this Developer-Direct will reportedly show off Turn 10 Studios' Forza Motorsport reboot, Arkane Studios' Redfall, Mojang's Minecraft Legends, as well as what ZeniMax Online Studios is cooking up.
Unfortunately for Bethesda Game Studios fans, Starfield will not be making an appearance in this event according to sources. Microsoft is said to be planning a separate, bigger marketing push for the highly anticipated sci-fi RPG later in the year.
The report states that Xbox Developer_Direct will air on January 25 at 12pm PT across Twitch and YouTube. Microsoft has not announced any plans of this nature yet, but if an event is coming, confirmation should arrive soon.
Source: Windows Central