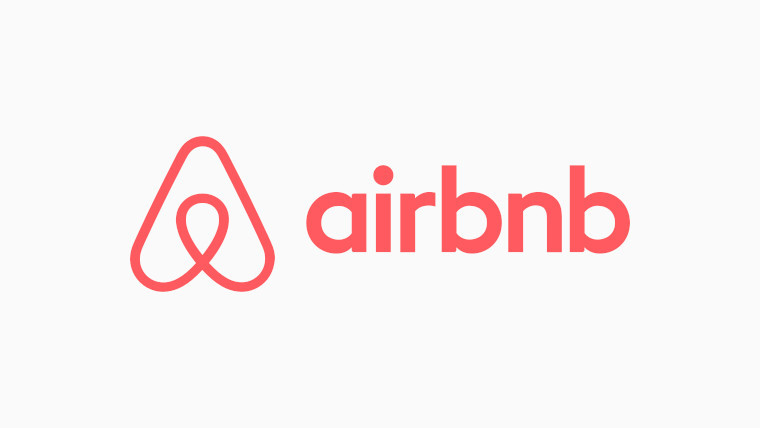 As the United States and its allies wind down occupation in Afghanistan, thousands of Afghans have poured into the Hamid Karzai International Airport to try and leave the country. For those who have been successful in escaping Taliban rule, the question of how they will adapt to their new life will be on their minds. To help some of those fleeing, Airbnb's charitable arm, Airbnb.org has announced that it will temporarily house 20,000 Afghan refugees worldwide.
To fund the temporary housing, Airbnb.org will use funds donated to it from Airbnb and CEO Brian Chesky as well as from the Airbnb.org Refugee Fund. Airbnb has not stated how long it will offer temporary housing to the refugees but acknowledged that the situation is evolving rapidly. It stated that it will work with resettlement agencies and partners to evolve this initiative and offer support as necessary. It has also urged the global business community to provide immediate support to Afghans who have left their country.
Commenting on the initiative, Brian Chesky, Airbnb CEO and co-founder, said:
"As tens of thousands of Afghan refugees resettle around the world, where they stay will be the first chapter in their new lives. For these 20,000 refugees, my hope is that the Airbnb community will provide them with not only a safe place to rest and start over, but also a warm welcome home."
The latest announcement builds on work it has already been doing; last week it gave emergency funding and support to the International Rescue Committee (IRC), HIAS, and Church World Service to provide temporary stays via the Airbnb platform for up to 1,000 Afghan refugees arriving in the country. Over the weekend, it also worked with partners to help house 165 arriving Afghan refugees.