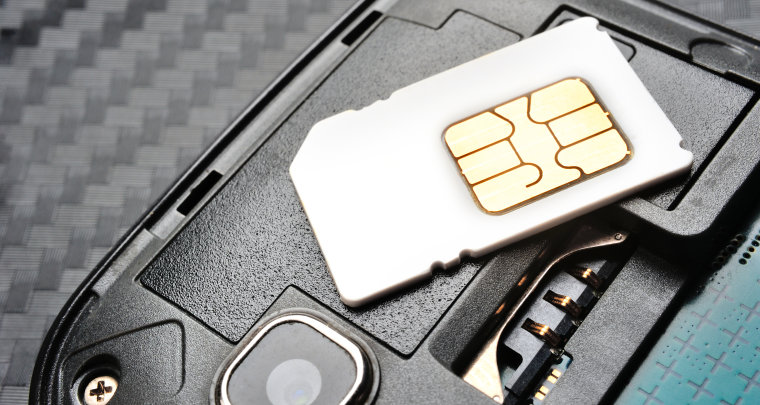 When Bell Mobility rolled out their targeted ad program in November 2013, it caused quite a stir among privacy advocates in Canada, with the claim being that they were spying on their users and not adequately describing the profiling or opt out process. After the release of a scathing review of the practice on April 7th, 2015, Bell agreed days later to end the program. Now a $750 million dollar class action lawsuit has been filed in Windsor, Ontario.
The Relevant Advertising Program (RAP), as branded by Bell, was an opt-out program that analyzed all Internet traffic from a customers mobile phone to build an advertising profile on that user. They would then intercept ads delivered by the web sites visited by the users and replaced them with ads targeted to their specific profile. This program was announced in August, 2013 and created a huge firestorm of criticism towards the telecommunications giant, especially in November after the program was rolled out when it was discovered that opting out of the RAP did not cease the analysis of traffic or creation of an advertising profile.
After many complaints to the Canadian Privacy Commission (full disclosure: I submitted an official complaint, among with many fellow Canadians) the Commission agreed to review the program, and a year and a half later has released their report detailing, among other issues
We found that Bell was not allowing its customers to withdraw their consent to the RAP. More specifically, upon receiving a customer's opt-out request, Bell would cease serving the customer "relevant ads" but continued to track the customer and augment the customer's profile, in case the customer were to change his or her mind in the future, and opt back in to the program.
Now a $750 million class action lawsuit has been filed by the firm Sutts, Strosberg LLP and they are looking for Bell Mobility or Virgin Mobile customers in Canada to join their class. This lawsuit is in the preliminary stages but will be, if successful, another major blow against the intrusion on Canadian privacy by the telecommunications industry.
Via Sutts, Strosberg LLP | Image: Sim Card on the Smartphone via Shutterstock