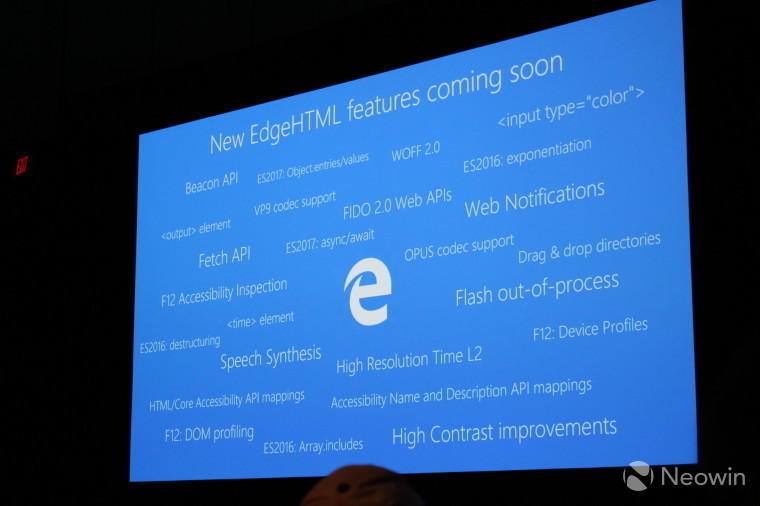 For many users, one of the most exciting features of Windows 10 was Microsoft Edge, a modern browser that would finally end the life of Internet Explorer (eventually). When the browser finally shipped, there was only one problem: users couldn't use extensions.
Now, we're finally seeing support for extensions and although there are no ad blockers currently present, we know that Adblock Plus is coming soon. For those anxiously waiting for them, there's even more good news.
You're not even going to need an extension to block ads, as Edge will offer the feature natively. In a roadmap for the browser, this shows among other priorities.
As we can see, Microsoft has some ambitious plans for its in-house browser. The feature is targeted for the next version, which means that we can expect it to show up this Summer in the Anniversary Update. Of course, Insiders will likely see the feature even sooner.
While ad blocking features are always helpful, we always advocate supporting your favorite web sites by viewing their ads, so we would appreciate it if you consider whitelisting Neowin.
Update: According to Jacob Rossi, an Edge engineer, there is no plans to add this feature. In item #4, they simply meant the ability to block ads through extensions.
Source: Thurrott.com | Image: ZDNet