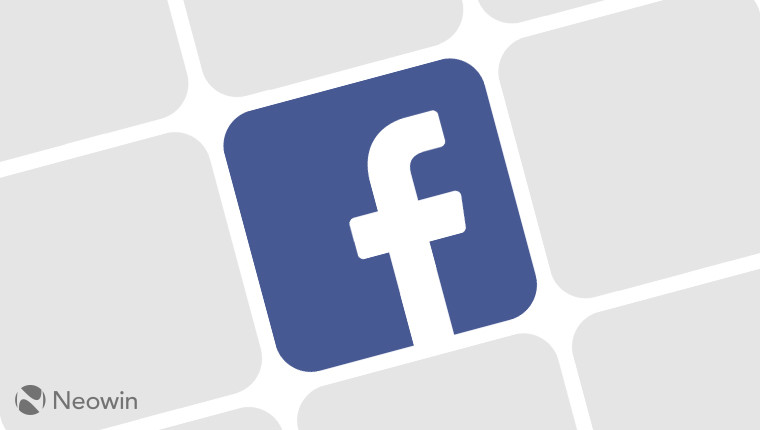 Last year, Facebook launched the Crisis Response hub which let users aid people caught up in crises around the world. Now the company has announced that organisations and businesses can post in the Community Help section to alert others to critical information and services for people to get help during a crisis situation.
For now, the feature will be limited to a select few entities, however, the list of businesses and organisations that can get involved is expected to grow.
Asha Sharma, Product Lead for Social Good at Facebook, said:
"We're beginning to roll out the feature to Pages for organizations and businesses like Direct Relief, Lyft, Chase, Feeding America, International Medical Corps, The California Department of Forestry and Fire and Save the Children and will make the feature available to more in the coming weeks.

Enabling organizations and businesses to post in Community Help will give them a new way to reach communities impacted by crises. For example, they might post about helping people find everything from free transportation to supplies and connecting volunteers with organizations that need help."
According to the social media giant, people turned to Community Help in more than 500 different crises around the globe; some of those included flooding in Brazil in May, hurricane Harvey in the U.S. in August, the attack in Barcelona in August, the flooding in Mumbai in August and the earthquake in Central Mexico in September.
One of the most frequent uses of Community Help has been to volunteer help, offer shelter, food, and making clothing donations. By including organisations and businesses, Facebook could help drastically increase the amount of aid people will receive in times of need. Facebook hopes the change will allow people to get the things they need but also offer the businesses and organisations an opportunity to build stronger ties to their communities.
Source: Facebook