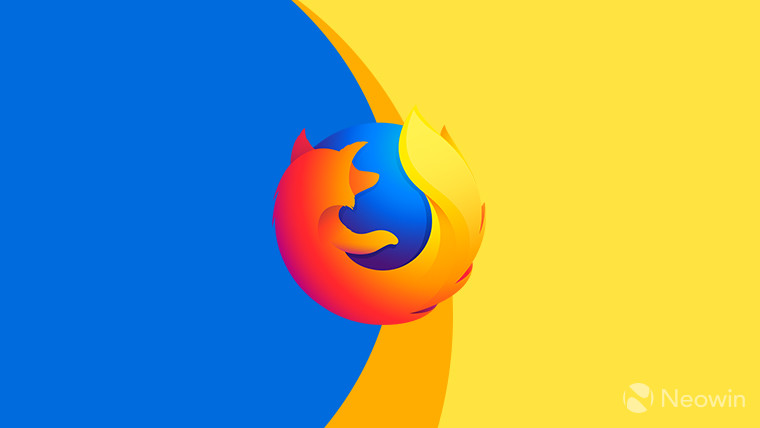 Mozilla has been drumming up its privacy and security credentials compared to, say, Google's Chrome for a while now, and today it's announcing another addition to its browser that those concerned with privacy will almost certainly appreciate.
Users of the company's Firefox Quantum browser will now receive a notification if the website they're visiting has been breached recently. The pop-up notification will also include a summary about the nature and breadth of the breach, and will include an option to head over to the company's Firefox Monitor service to check for further details. The changes will be rolling out to Firefox users gradually over the coming weeks.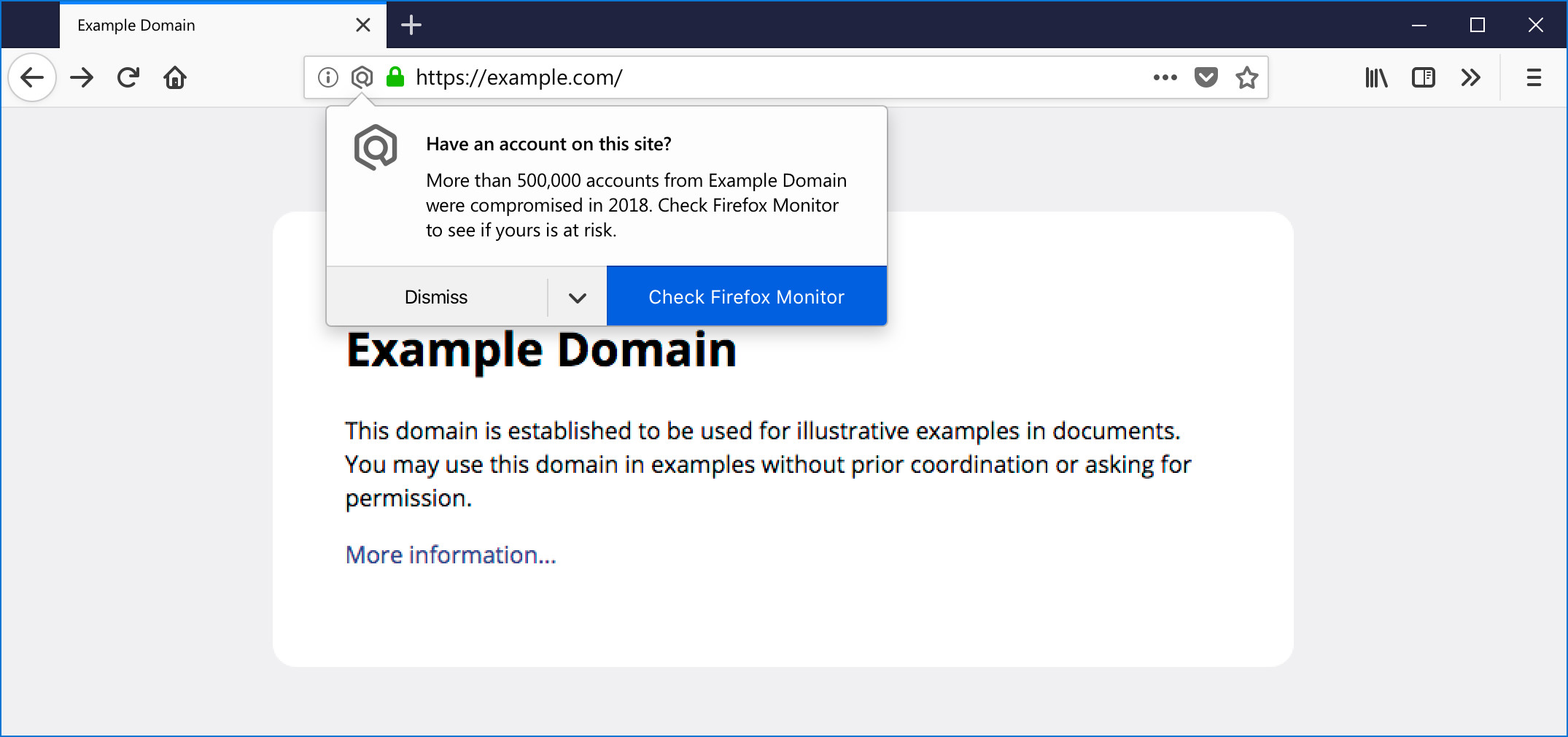 Using Firefox Monitor, users can check if their email was part of the breached data using the HIBP database. The service seems to have been rather successful since its launch in late September, as the company is boasting hundreds of thousands of users have already signed up for it. It's also making the service available in 26 new languages starting today.
Users will only receive a notification about a data breach on a given site once in order to not spam them, and the functionality can always be disabled by clicking on the drop-down next to the 'Dismiss' button and selecting the 'never show Firefox Monitor alerts' option. Notifications will also only be shown if the breach was reported within the last 12 months.