We've known for a while that Microsoft has been working to bring its Word Flow keyboard - which it originally developed for Windows phones - to other platforms. The first images of the iOS version emerged in January, including a look at its 'Arc' mode for one-handed use.
Now, Windows Central has got its hands on some new screenshots of Word Flow for iPhones, as Microsoft has launched a private beta for a limited group of users to test it out on their handsets.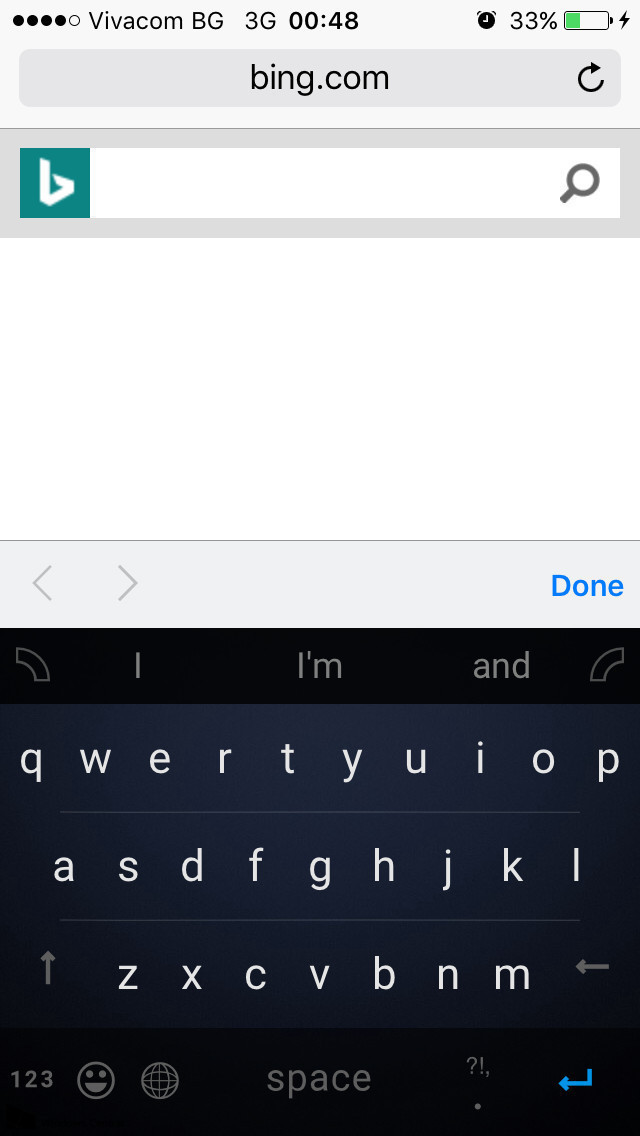 An email sent to those participating in the beta elaborates on some of its key features:
It's Blazing Fast

Whether you're tapping or swiping, Word Flow predicts what you're trying to type and corrects mistakes.
Word Flow intelligently suggests the next word in your sentence and gets better at it over time.
With access to your Contacts, Word Flow auto fills the names of your contacts so you can go even faster.

Personalized – just how you like it

You can customize Word Flow background using one of the images included in the app, or use your own favorite image.
All the images included with the app are free, and we'll keep adding new ones.

Best for one-handed typing:

Switch to Arc mode and easily reach keys on larger screens for a more ergonomic one-handed typing experience.
As noted in the bullet points above, the screenshots also reveal new customization options that have never been made available in Word Flow on Windows phones.
The keyboard includes a range of visual themes that insert a background image behind the keys and tweak some of the colors. Users can also create and edit custom themes using their own images. More screenshots are available via the source link below.
The Word Flow beta on iOS is due to end on June 7, 2016, which suggests that a general release could be on the cards around the same time, but that's far from certain for now. Microsoft hasn't yet given any indication of when it plans to officially launch the iPhone version of the keyboard, and so far, an Android version still hasn't made an appearance.
Despite Microsoft's tiny mobile market share, its Word Flow keyboard on Windows phones has been widely regarded as among the best in the business. The keyboard was used to break the official Guinness World Record for fastest text input on a touchscreen in 2014, although that record was broken months later using the Fleksy keyboard on an Android handset.
Source / screenshots: Windows Central