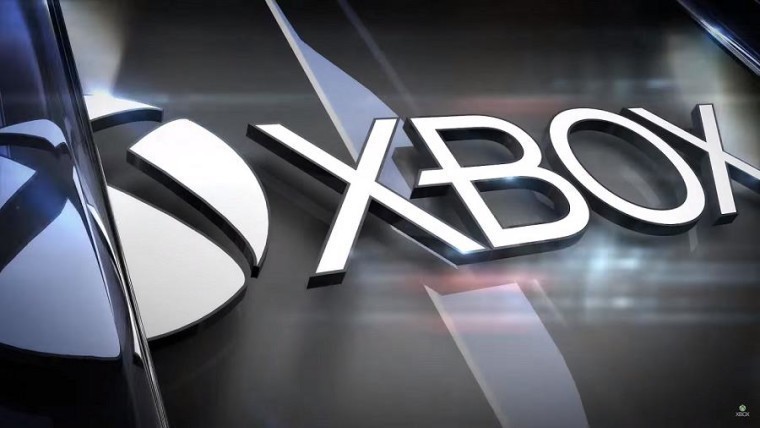 Today, Microsoft added three more titles to the Xbox One Backward Compatibility list, including The Darkness II, Spec Ops: The Line, and The Misadventures of PB Winterbottom. The list now includes a grand total of 470 Xbox and Xbox 360 games that are playable on Microsoft's latest generation of gaming consoles.
The company has been adding new games pretty frequently since it came back from the holiday break. Two backward compatible titles were added last week, with six the week before.
Here's what's new today:
The Darkness II is an intense first person shooter that puts you in the role of Jackie Estacado, don of a NY crime family and wielder of an ancient supernatural force of chaos known as The Darkness.
It's been 6 months since Dubai was wiped off the map by a cataclysmic sandstorm. Thousands of lives were lost, including those of American soldiers sent to evacuate the city. Today, the city lies buried under sand, the world's most opulent ruin. • A new portrayal of the military shooter experience with twisting narrative uncertainties. • Action packed 3rd Person Shooter gameplay provides an up-close and personal view into the brutality and emotion within the combat. • Command an intelligent and powerful squad of Delta-Force soldiers in a dangerous and unpredictable combat zone. • Cross "The Line" in a mature story that explores the dark side of war, where there are no bright outcomes, only bad or worse choices. • Unique Dubai setting strikes the imagination and transports players to a larger-than-life playground for vertical gameplay and stunning visuals. • Sand-filled Dubai provides new gameplay experiences including sand avalanches, and powerful, disorienting sandstorm combat. • Customizable, Class-Based, Blazing Multiplayer
The Misadventures of PB Winterbottom ($9.99)
Swiping the mysterious Chronoberry Pie changed everything for our beloved Winterbottom... one bite made him more than an ordinary pie-grabbing humbug. That first taste changed him into something quite extraordinary, granting him the ability to break the rules of time. With these newfound time recording tricks up his cufflink, and with the help of his time clones, Winterbottom can now snatch pies with the greatest of ease. But on his journey to devour every pie, Winterbottom must mind the signs... the perils of being unstuck in time. Join Winterbottom on his award winning debut Misadventures as he chases pie through over 75 unique puzzles.
As always, if you're looking for new games on the cheap, then you should be claiming your four free Games with Gold every month. As part of January's offers, you've still got a couple of days left to claim The Incredible Adventures of Van Helsing III (Xbox One) and Army of Two (Xbox 360). You've also got until February 15 to grab Zombi (Xbox One).
Naturally, February kicks off a new round of Games with Gold. You'll be able to claim Shadow Warrior (Xbox One), Assassin's Creed Chronicles: India (Xbox One), Split/Second (Xbox 360), and Crazy Taxi (Xbox 360).
Don't forget to follow us @NeowinGaming on Twitter to keep up to date with our gaming coverage!