Today, Microsoft's venture capital (VC) fund, M12, has announced the Female Founders Competition in order to provide funding to women entrepreneurs, with focus on enterprise technology solutions. The contest has been planned in collaboration with EQT Ventures and the SVB Financial Group, and will offer a shared total of $4 million to the two winners.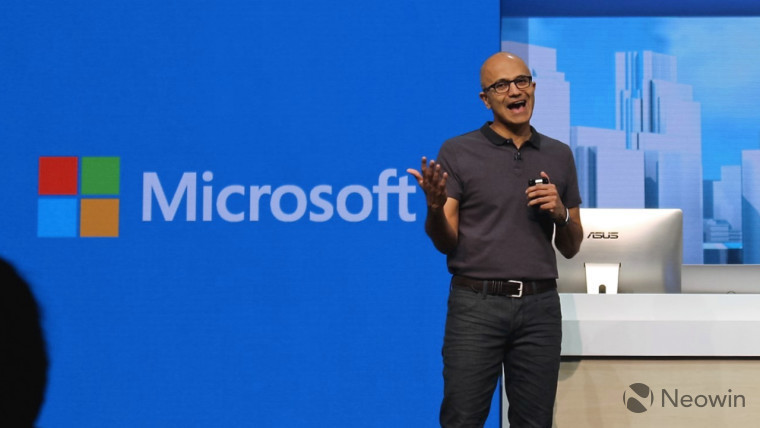 M12 believes that women-led startups need more funding as only 2.2% of the total venture funding spent in 2017 was provided to women entrepreneurs. Microsoft's VC subsidiary further highlights studies that show that companies founded by women perform 63% better than all-male founding teams, delivering "significantly higher returns" in comparison to the market average.
Peggy Johnson, Executive VP of Business Development at Microsoft, commented on the upcoming contest, noting:
We formed M12 to make smart bets on innovative people and their ideas, and the Female Founders Competition is an extension of that mandate. This isn't about checking a box; it's an opportunity to remind the VC community that investing in women is more than just good values, it's good business.
Meanwhile, Tracy Isacke, Head of Corporate Venture at SVB, emphasized that "diverse teams" tend to be more successful, as per research. She further went on to say that through this partnership, the SVB Financial Group is "supporting diverse representation in the global innovation ecosystem".
Submissions for the contest are now open across three regions: Europe, Israel, and North America (U.S., Canada and Mexico), with the last date of application submission being September 30. The following eligibility requirements apply for qualification:
You must be a company legally incorporated or registered a business in North America, Europe or Israel.
At least one (1) founder/operator of each company must identify as female and be a legal resident 18 years of age or older in the region in which they are participating within.
Your company must currently offer or intend to release a product, service, or platform which solves a critical business problem; such a product must be based on a model developed by the company, and/or be built with data obtained/generated by the company or a 3rd party.
Your company has raised no more than $4,000,000 USD (equity or loan) or equivalent amount using foreign exchange rates as of day of application.
Up to 10 finalists will get a chance to pitch in person and become one of the two ventures that will each receive $2,000,000, with a total prize pool valued at $4,651,500. Moreover, they will get access to additional support in the form of technology resources and mentoring as well. Those who are interested can get further details regarding the competition here before applying. The contest will be held in Fall 2018, though no specific dates have been mentioned as of yet.