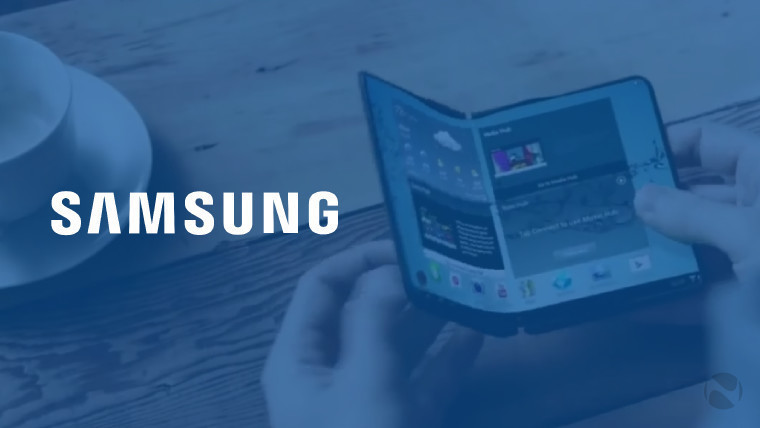 Following rumors of a budget folding phone from Samsung, more information about the device has now appeared. Touted as Samsung Z Fold S, the smartphone is expected to sport a 360-degree hinge, similar to what is used in the Microsoft Surface Duo.
Samsung rumored to have a 3rd foldable family member next year, tentatively known as Z Fold S.

It has got 360° hinge that enables outfold and infold and works similarly like the Surface Duo.

The Fold S is a fully single flexible OLED screen unlike the Surface Duo dual screen. pic.twitter.com/S9HtkMQh20

— Fold Universe (@folduniverse) September 5, 2020
The hinge will enable the device to fold inward as well as outward. This will ease media consumption on the device owing to the Tent Mode usage. A single flexible OLED screen is expected to be used, as opposed to the two separate screens on the Duo, where each screen is 5.6-inches with a 4:3 aspect ratio, and they're AMOLED with 1800x1350 resolution (a total of 8.1-inches of screen real estate with a 3:2 aspect ratio and 2700x1800 resolution).
The other side of the device will be made of glass, though it is unclear whether it will also tout a separate display as seen on the original Galaxy Fold and the recently launched Galazy Z Fold 2, which features a 6.2-inch display on the outside, and a 7.6-inch foldable display on opening up the device.
Samsung Galaxy Z Fold S is expected to be released sometime in 2021, if it ever sees the light of day.