First demonstrated by OCZ's Vertex 3, the new SandForce SF-2200 (SF-2281) controller offers incredible read and write performance of over 500MB/s. Kingston's new HyperX SSD range comes four months after we reviewed Vertex 3, so it might seem like the company is a bit tardy. However, its late arrival could prove beneficial when you consider the firmware issues others have been experiencing.
By sitting on the sidelines until now, Kingston has been afforded the luxury of refining its firmware. The company says it's spent time ironing out the bugs in order to bring a stable and high performing product to market.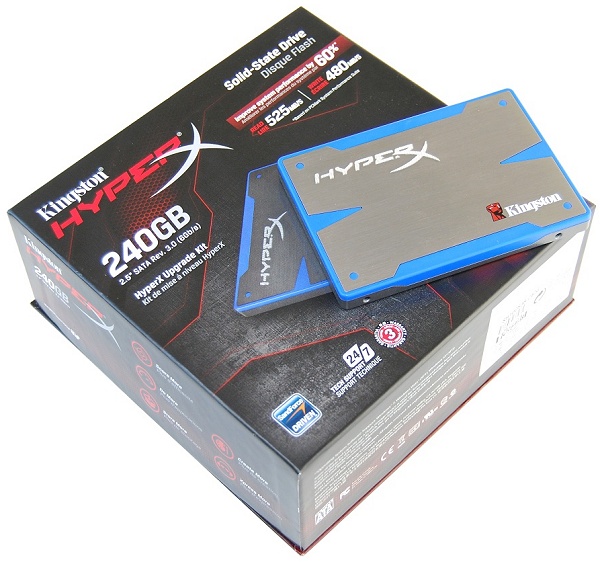 It also claims that the HyperX range has undergone extended rigorous testing and qualifications. With that in mind, it's only fair to believe Kingston's latest addition will be a rock solid representation of the SandForce SF-2200 controller. Let's press on here and see if the HyperX can live up to that expectation.
Read: Kingston HyperX 240GB SSD Review
These articles are brought to you in partnership with TechSpot.