Earlier this year, Microsoft announced that it was working with leading Chinese manufacturer Xiaomi on a new Windows 10 ROM that could be installed on to Android phones. The first device on which the new ROM was being tested was Xiaomi's high-end Mi4 handset, and it didn't take long for an unofficial video to emerge showing Microsoft's OS in action on the Android flagship.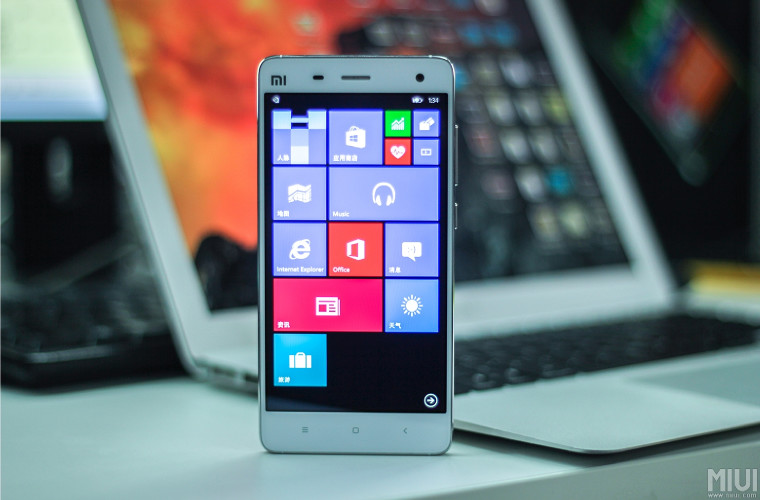 Since then, we've heard very little about Microsoft's plans on this front, but today, Xiaomi announced that it is opening registrations for the first closed beta of the new Windows 10 Mobile ROM for the Mi4.
However, there is one catch - and it's quite a big one. Xiaomi says that the beta program - for now, at least - is 'Beijing-oriented', and one of the questions on its registration form asks whether users can get to Beijing as part of the program.
The reason for this is simple: beta testers will be required to visit Microsoft's Asia-Pacific headquarters "to communicate directly with a Microsoft Windows 10 development team engineer" in order to give feedback on the OS and its performance on the device.
But as a thank you for their participation, users whose registrations are accepted will be given "special Windows 10 souvenirs" and a "medal" for the Windows 10 beta program.
Users wanting to get their hands on the new Windows 10 Mobile preview for the device can sign up here.
Source: Xiaomi via Windows Central