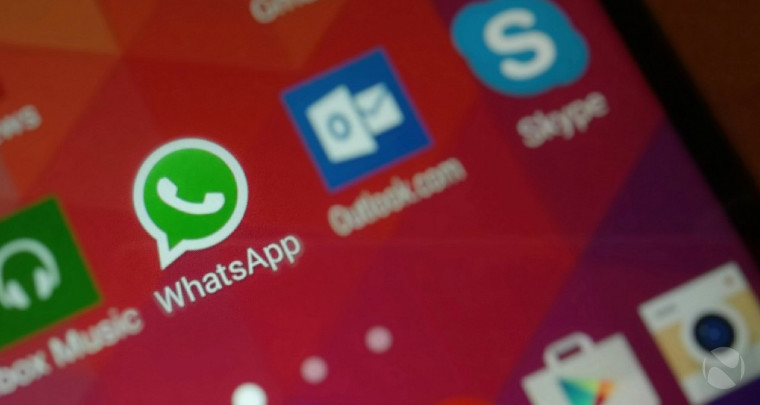 When WhatsApp first released a web version of its platform that users could conveniently use from their desktops, many were overjoyed. Unfortunately, for users of Windows 10 and the new browser that comes along with it, things weren't all rosy as WhatsApp was restricting access on Edge and Internet Explorer, initially, limiting support to only Chrome.
Safari, Opera and Firefox support followed soon after, but it has taken months after Microsoft's engineers first indicated they were collaborating with WhatsApp for the same to ring true for Edge.
A number of users on Reddit have already begun reporting the change. While there are still some who are unable to access the service, presumably because the rollout is being performed gradually, you will likely be able to access the website on Microsoft's new browser sooner rather than later. Once in, you can connect to your account by scanning the QR code given on your Android, Blackberry or Windows Mobile device.
Via: Windows Central