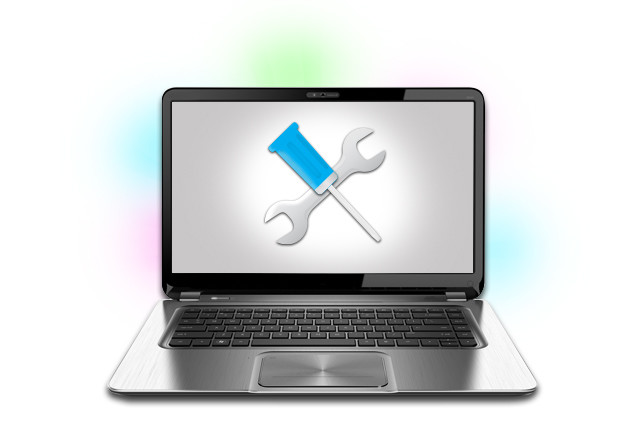 HWiNFO (Hardware Information) is a professional hardware information and diagnostic tool supporting latest components, industry technologies and standards. It's targeted to recognize and extract the most possible amount of information about computer's hardware which makes it suitable for users searching for driver updates, computer manufactures, system integrators and technical exteperts too. Retrieved information is presented in a logical and easily understandable form and can be exported into various types of reports. System health monitoring and basic benchmarking available too.
HWiNFO32 & HWiNFO64 v6.30 changelog:
Added monitoring of SA, RoC, PCH and EDRAM power estimations on Intel Skylake and later CPUs.
Added ability to choose font type for tray icons.
Added option to show all fans including not spinning ones.
Improved support of VIA CNS.
Improved support of Intel Lakefield.
Improved support of several next-generation AMD CPUs, APUs and GPUs.
Added recognition of AMD A520 chipset.
Enhanced sensor monitoring on Intel Islay Canyon.
Added reporting of some missing extended CPU feature flags.
Enhanced sensor monitoring on ASRock A520 series.
Enhanced sensor monitoring on MSI A520 series.
Improved support of legacy Trident graphics cards.
Added Dark Mode support. Requires Windows 10 Dark Mode for apps enabled.
Enhanced NVIDIA Ampere support.
Improved reporting of GPU PCIe current link speed.
Enhanced sensor monitoring on GIGABYTE A520 series.
Enhanced sensor monitoring on ASUS A520 series.
Download page: HWiNFO 6.30 ~8.0 MB (Freeware)
View: HWiNFO Website | HWiNFO Screenshot
Get alerted to all of our Software updates on Twitter at @NeowinSoftware