Claim your complimentary free White Paper today, before the offer expires.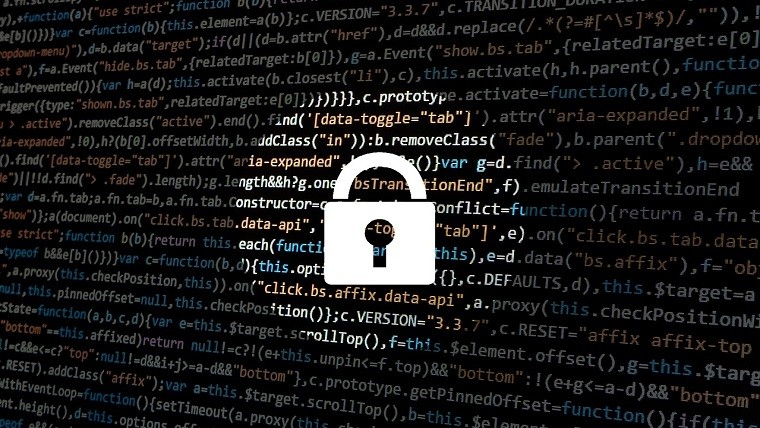 What's it about?
Osterman Research developed this whitepaper to understand the current state of security awareness training through an in-depth survey of security professionals, and to offer advice about best practices that organizations should consider as they develop a robust training program for their employees.
Download the white paper now!
How to get this free resource:
Complete and verifiable information is required in order to receive this offer. If you have previously made use of these free offers, you will not need to re-register. While supplies last! Please ensure you read the terms and conditions to claim this offer.
>> Best Practices for Implementing Security Awareness Training - White Paper
Offered by KnowBe4, view their other free resources. Limited time offer.
---
Not for you?
That's OK, there are other free eBooks on offer you can check out here, but be aware that these are all time-limited offers. If you are uncomfortable sharing your details with a third-party sponsor, we understand. Or via our preferred partner:
How can I disable these posts? Click here.
---
Disclosure: A valid email address is required to fulfill your request. Complete and verifiable information is required in order to receive this offer. By submitting a request, your information is subject to TradePub.coms Privacy Policy.