Claim your complimentary White Paper for free today, before the offer expires!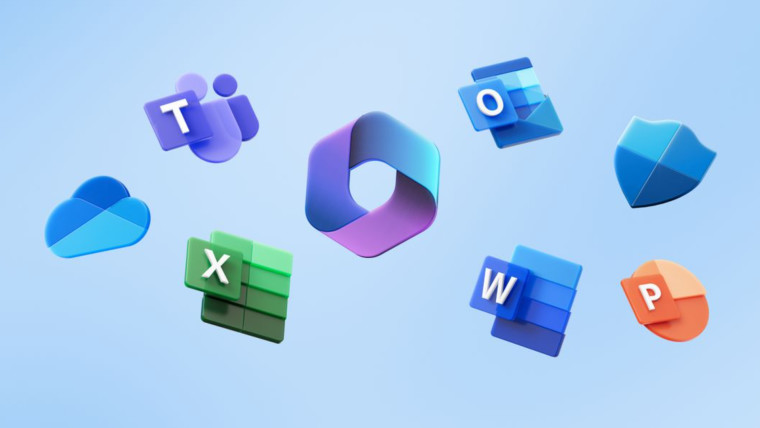 How to Improve Retention, Employee Engagement & Performance
Understand the Stages of Employee Experience and How Microsoft 365 and Microsoft Viva Solutions Can Improve Them
92% of employers have identified that enhancing the employee experience is an important priority and plan to improve employee experiences within the next three years. So, with so many organizations prioritizing EX, it is essential to understand what is employee experience, why it matters, and how it impacts an organization.
Luckily, we've put together this thorough guide to everything Employee Experience and the leading solutions and techniques you can leverage with Microsoft 365 and Microsoft Viva.
If you're wondering exactly what will be discussed, take a look at the list below.
What is the Employee Experience and Why is it Important?
Why Microsoft 365 and Microsoft Viva?
Microsoft 365 and Microsoft Viva Solution Analysis
Understanding the 8 Stages of the Employee Experience
Microsoft 365 and Microsoft Viva Solution Impact On Each Stage of the Employee Experience
Once you understand EX, it's time to improve it. To do that, you'll need to first understand the 8 stages, then learn what Microsoft 365 and Microsoft Viva solutions can do to improve each.
How to get it
Please ensure you read the terms and conditions to claim this offer. Complete and verifiable information is required in order to receive this free offer, or download with LinkedIn. If you have previously made use of these free offers, you will not need to re-register. While supplies last!
>> Employee Experience Guide with Microsoft 365 and Microsoft Viva — Free Whitepaper
Offered by 2ToLead, view other free resources | Limited time offer.
---
We post these because we earn commission on each lead so as not to rely solely on advertising, which many of our readers block. It all helps toward paying staff reporters, servers and hosting costs.
Other ways to support Neowin
The above deal not doing it for you, but still want to help? Check out the links below.
Disclosure: An account at Neowin Deals is required to participate in any deals powered by our affiliate, StackCommerce. For a full description of StackCommerce's privacy guidelines, go here. Neowin benefits from shared revenue of each sale made through our branded deals site.