Claim your complimentary White Paper for free today, before the offer expires!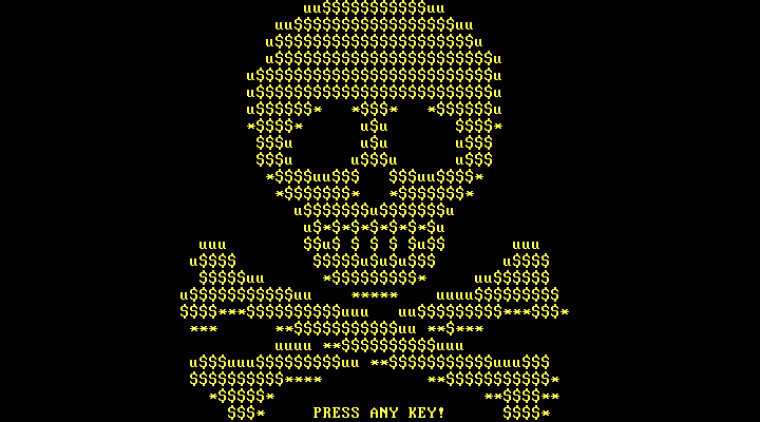 Ransomware is malicious code that renders the files and/or operating environment of an endpoint unavailable—be it an end user device or a server—until a payment is made to the cybercriminal.
Cybercriminals use ransomware to take over devices or systems to extort money. Once the malware has been installed, the hacker controls and freezes you out of it until you pay a ransom. In the earliest versions of ransomware, the attackers claimed that after you paid the ransom, you would get a decryption key to regain control of your computer.
There is some good news: Today's sophisticated, multi-stage ransomware attacks provide potential victims/organizations with multiple opportunities to stop a ransomware attack before it steals data or locks up computers/files.
Of course it's ideal to stop an attacker from ever gaining a foothold to start their mission, but even if they do get in, identifying early stages such as network discovery, command and control communications, lateral movement, data collection and staging, exfiltration and encryption are critical.
Ransomware is no longer a question of if, but when. See below for tips on ransomware prevention and how best to respond to a ransomware attack. Get ahead of threats with these actionable tips:
Cover the broad attack surface
Deploy EDR
Close gaps, and more
Beat ransomware with these tips!
How to get it
Please ensure you read the terms and conditions to claim this offer. Complete and verifiable information is required in order to receive this free offer, or download with LinkedIn. If you have previously made use of these free offers, you will not need to re-register. While supplies last!
>> Top Four Steps to Reduce Ransomware Risks — Whitepaper
Offered by Fortinet, view other free resources | Limited time offer.
---
We post these because we earn commission on each lead so as not to rely solely on advertising, which many of our readers block. It all helps toward paying staff reporters, servers and hosting costs.
Other ways to support Neowin
The above deal not doing it for you, but still want to help? Check out the links below.
Disclosure: An account at Neowin Deals is required to participate in any deals powered by our affiliate, StackCommerce. For a full description of StackCommerce's privacy guidelines, go here. Neowin benefits from shared revenue of each sale made through our branded deals site.