Tools and techniques to make you a better developer. Claim your complimentary copy (valued at $29) for free today, before the offer expires in two weeks from now.
What's it about?
PHP powers the vast majority of the web today. It is by far the most ubiquitous and accessible mature web language, and welcomes thousands of new developers every day.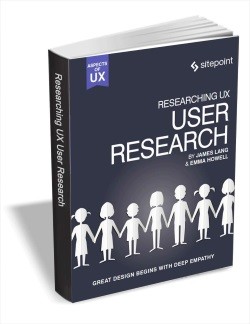 This collection comprises:
How PHP Executes – from Source Code to Render by Thomas Punt
Getting to Know and Love Xdebug by Bruno Škvorc
Localization Demystified: Php-Intl for Everyone by Younes Rafie
Event Sourcing in a Pinch by Christopher Pitt
Disco with Design Patterns: A Fresh Look at Dependency Injection by Reza Lavaryan
A Comprehensive Guide to Using Cronjobs by Reza Lavaryan
Event Loops in PHP by Christopher Pitt
PDO - the Right Way to Access Databases in PHP by Parham Doustdar
Vagrant: The Right Way to Start with PHP by Bruno Škvorc
This time-limited offer expires on Tuesday, June 5.
How to get it
Please ensure you read the terms and conditions to download this free eBook. Complete and verifiable information is required in order to receive this free offer. If you have previously made use of these free offers, you will not need to re-register. While supplies last!
> Get the "Better PHP Development" ($29 value) free eBook
Offered by SitePoint, view their other free resources.
---
Not for you?
That's OK, there are other free eBooks on offer you can check out here, but be aware that these are all time-limited offers.If you are uncomfortable sharing your details with a third-party sponsor, we understand.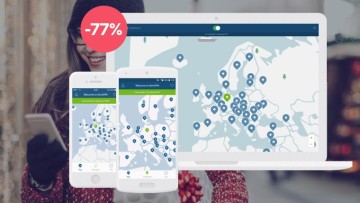 Or via our preferred partner, you can Save 77% off a 3-year subscription to NordVPN. Get it for the equivalent of just $2.75 a month!
How can I disable these posts? Click here.
---
Disclosure: A valid email address is required to fulfill your request. Complete and verifiable information is required in order to receive this offer. By submitting a request, your information is subject to TradePub.coms Privacy Policy.