In two days time you can get the "untouched" ROM as well.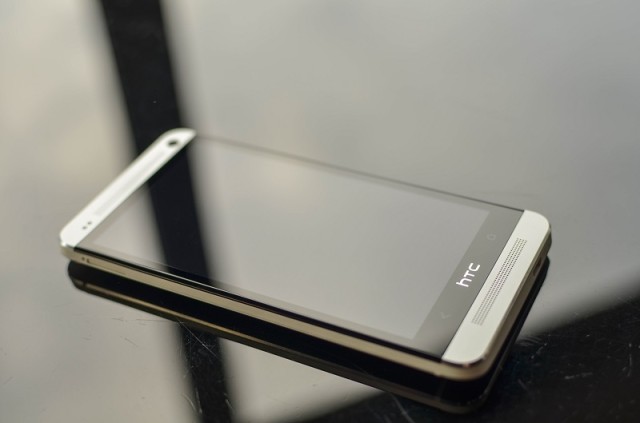 HTC is known for being rather slow at pushing updates for their smartphones; Android 4.2.2 only started rolling out last month in the U.K. for example, but that may be changing soon if this news is anything to go by.
A developer going by the name of LlabTooFeR on XDA, has managed to get hold of the official Jellybean 4.3 update, and has released a custom ROM that can be applied to unlocked HTC One's right now. That same developer has also said the 'untouched' ROM will be released on August 28 at 10 a.m. GMT.
The "Maximus HD 12″ ROM is based on the unreleased firmware version 3.09.401.1 and also includes the Sense 5 customization. Launcher performance and animations have been improved, users can now use their own music for video highlights, Sense will sync picture changes to the beat of the track, some sound tweaks have been added to settings, and a new animation plays out when the phone is charging when off. Inherent Android 4.3 features are included as well, such as OpenGL 3.0 support and always-on Wi-Fi location scanning, more stuff will probably be added with the final update.
To install you'll need an unlocked bootloader, root access, and a custom recovery. You'll also need to take the necessary precautions to avoid bricking your phone, so do so at your own risk, or you can wait if you live in the U.S.:
@jmwein we definitely care and want you to have great experience. 2.2 is minor update so decided to go straight to 4.3.

— Jason Mackenzie (@JasonMacHTC) August 17, 2013
A week ago the Taiwanese manufacturer also pledged to update the U.S. version of the HTC One directly to Android 4.3 skipping 4.2.2, so if you live there you might want to wait for that.
Source: XDA Developers via VRZone