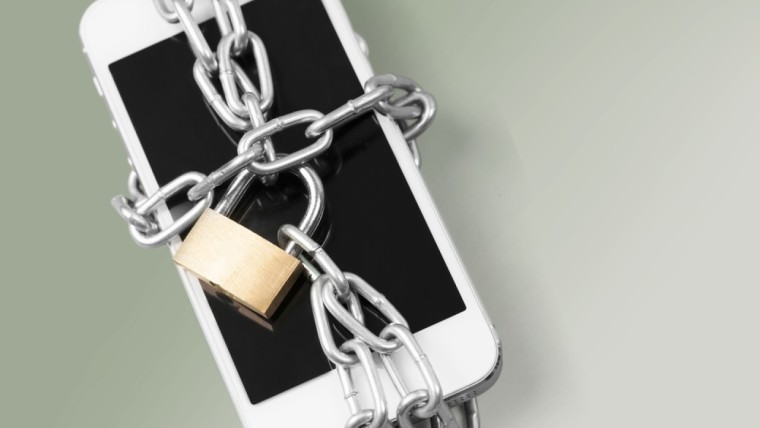 Ever since Apple released iOS 9.3 alongside its announcements of the 9.7" iPad Pro and the iPhone SE, some users have been reporting that their device has become unusable. Today, Apple has responded with some potential workarounds.
The update seems to be breaking older iPads, particularly the iPad 2, usually at the activation stage. According to reports, it does not affect all iOS devices.
Apple says that the Apple account and the account that the device is iCloud locked to may not be the same, so the first steps that the user should take is to verify which iCloud account is holding the device hostage.
Sign in to iCloud.com from a computer. You can get help if you forgot your Apple ID or need to reset your Apple ID password.

Open Settings and scroll to the My Devices section.

Confirm that your device is listed in the My Devices section. If you don't see it listed, check all your accounts.

If you still need help, try these steps in iTunes from a computer:

Connect your iPhone, iPad, or iPod touch to the computer.

Open iTunes. Make sure that you have the latest version of iTunes.

Select your device. You should see the Activate [your device] screen in iTunes.

Enter your Apple ID and password and click Continue.

Or try to sign in to iCloud.com, so you can remove Activation Lock:

Turn off your device or take it offline.

Sign in to iCloud.com with your Apple ID and password.

Open Find My iPhone.

Select All Devices, then select your device.

Click Remove from Account. If you still see a map in the device detail view, select All Devices again, click next to your device, then click Remove.

After you set up your device successfully, make sure that you sign in to iCloud again.
Previously, users had reported that they had been able to recover their device by connecting to a PC and updating through iTunes or performing a full factory reset.
Apple also issued a statement to iMore, blaming the issue on users not remembering their passwords; however, they did promise to release an updated version of iOS 9.3 within the next few days.
Update: Apple has released iOS 9.3 build 13E236 to affected devices.