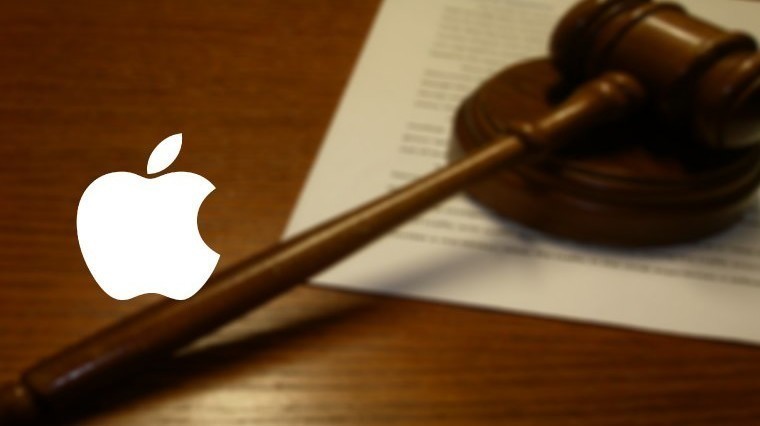 The East Texas Federal District Court has ruled against Apple for the infringement of several patents held by VirnetX. The patents in question are those relating to FaceTime and iMessage on both iOS and OS X, in addition to VPN services. VirnetX initially sought $532 million in damages, but the price was raised to $625.6 million as Apple continued to use them.
This is not the first time VirnetX has won a lawsuit against the tech giant, as the same court ruled in favor of the company back in 2012 for the very same patents. The verdict was that Apple would pay $368.2 million in damages, but an appeal in 2014 dismissed that ruling, which prompted a retrial by the U.S. Court of Appeals for the Federal Circuit. "We are extremely pleased with the Jury's decision," states VirnetX President and CEO, Kendall Larsen. "Receiving a nine figure award is tremendous and verifies our belief that our patents are foundational and important."
VirnetX has made a name for itself when it comes to patent litigation, having previously won over other big tech company names like Cisco, Skype and Siemens. In 2010, Microsoft settled out of court, agreeing to pay some $200 million in damages for using the company's VPN patents throughout various services such as Office and Windows Server 2003.
Source: AppleInsider via The Verge