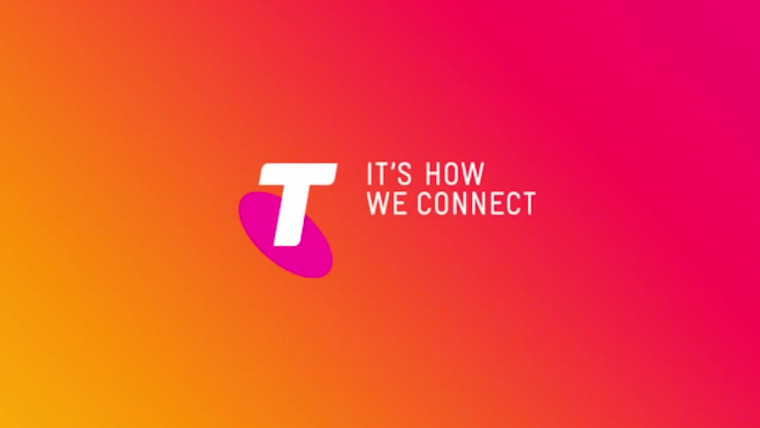 On Valentine's Day, Australian carrier Telstra opened the floodgates to a 'free day of data' for all their mobile users as compensation for severe outages that occurred on Tuesday last week. And, although opinion was certainly divided on the method of compensation offered on a non business day, Aussies certainly took advantage of it.
As the mobile operator pointed out on its blog, users chowed down on 1,841 terabytes of data, or as they put it, the equivalent of "around 2.3 million movies, or 5.1 million episodes of Game of Thrones, or 23 million downloads of Kanye's new The Life of Pablo album, or 1.4 billion downloads of last year's Miles Franklin winner, Eye of the Sheep – depending on the source and the quality of the file, of course."
One user managed to log the amount of data downloaded while tethered through his mobile device on Android.
He spent the entire Sunday taking advantage of a 129mbps connection speed to download 421 gigabytes of data, some 7,000 per cent of his normal 6GB data plan.
He was able to sync his entire Steam library of PC games to his portable hard drive, as well as 25 seasons of the educational show How It's Made and many other different TV shows.
After downloading 421GB, the user, based in Sydney, told ABC he was "super happy with the speeds all day".
"The speeds only got slow and dropped to about 30mbit/s after 10:00pm on Sunday. I guess everyone wanted their last little bit," he said.
Telstra said that the network experienced twice as much traffic as they would normally see on a Sunday (or any day). And as anticipated, high demand meant some customers had slower than normal data speeds on 4G services, but it said that "overall the network performed as designed."
Source: Telstra via ABC | Thanks for the tip Compl3x