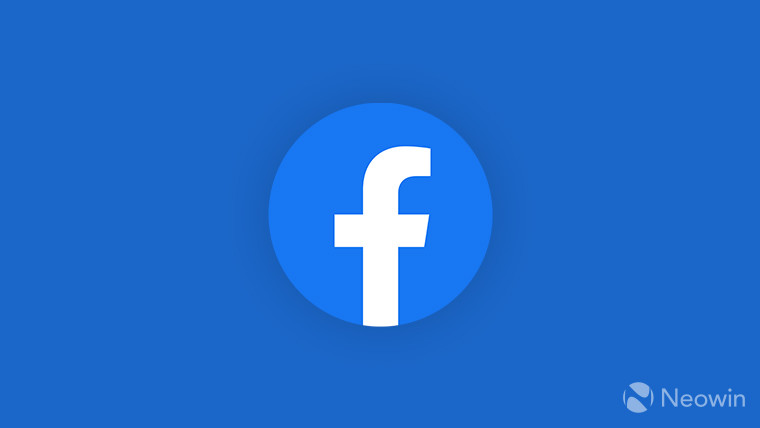 Facebook has already put measures in place to provide accurate information about COVID-19 to the public, including its coronavirus information center displayed at the top of News Feed. It has also recently granted the World Health Organization (WHO) unlimited free ads for coronavirus-related information.
Today, the social networking giant is taking additional steps to help raise public awareness about what information is correct and what's false concerning this pandemic. Facebook has announced that it's starting to warn users who have encountered false information about the virus on the platform. That means, if you've recently liked, shared, or commented on posts meant to spread harmful claims, you will begin seeing messages in your News Feed to COVID-19 myths debunked by WHO. These messages will go live for the public in the coming weeks.
In addition, the social networking giant launched a new section in its coronavirus information center called "Get the Facts." This area highlights articles that debunk false information around COVID-19, fact-checked by Facebook's partners. The company's team of news curators will choose the fact-checked articles, which will be updated every week. This feature rolls out in the U.S. beginning today.